NPCC offers public weightlifting classes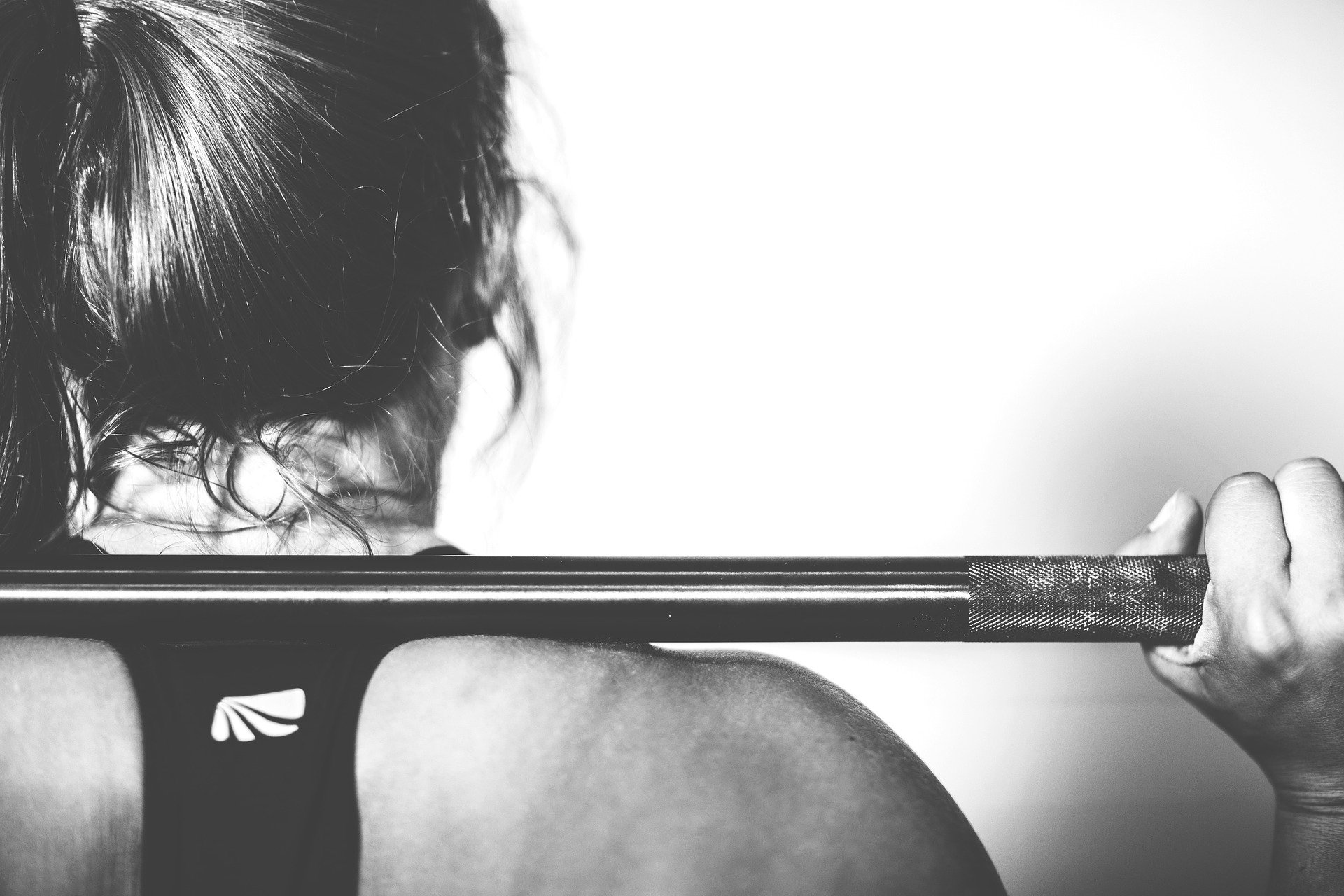 Tuesday, May 25, 2021
The Business and Community Education department at North Platte Community College will launch a series of summer weightlifting classes in June.
The classes include Athletic Fundamentals, Co-ed Weightlifting and Women's Weightlifting. Classes will be offered afternoons and evenings in the McDonald-Belton Weight Room on the NPCC South Campus, 601 W. State Farm Rd., in North Platte.
Classes cost $59 each and last eight weeks. They will be taught by certified strength and conditioning trainer Camden Grasmick.
The lineup
Athletic Fundamentals will be offered from 3-5 p.m. Mondays June 7- July 26. The course is designed as a summer lifting program for high school and college athletes. Workouts will be tailored to each participant.
Co-ed Weightlifting sessions will be from 3-4:30 p.m. Wednesdays June 9 through July 28. Designed for both men and women, this class provides each student with a customized workout routine to fit individual weight loss and exercise needs. The intent is to create a feeling of comfort by closing the gym off to everyone but class participants.
Women's Weightlifting will be from 4:30-6 p.m. June 9 through July 28. As with the co-ed class, the gym will be closed to the public during the time the class is in session, and workouts will be individualized to participants.
Those interested in registering for the classes can do so online at mpcc.edu/bce, by calling (308) 535-3678 or emailing bcestaff@mpcc.edu.
---