Giving Day donations will go toward NPCC scholarships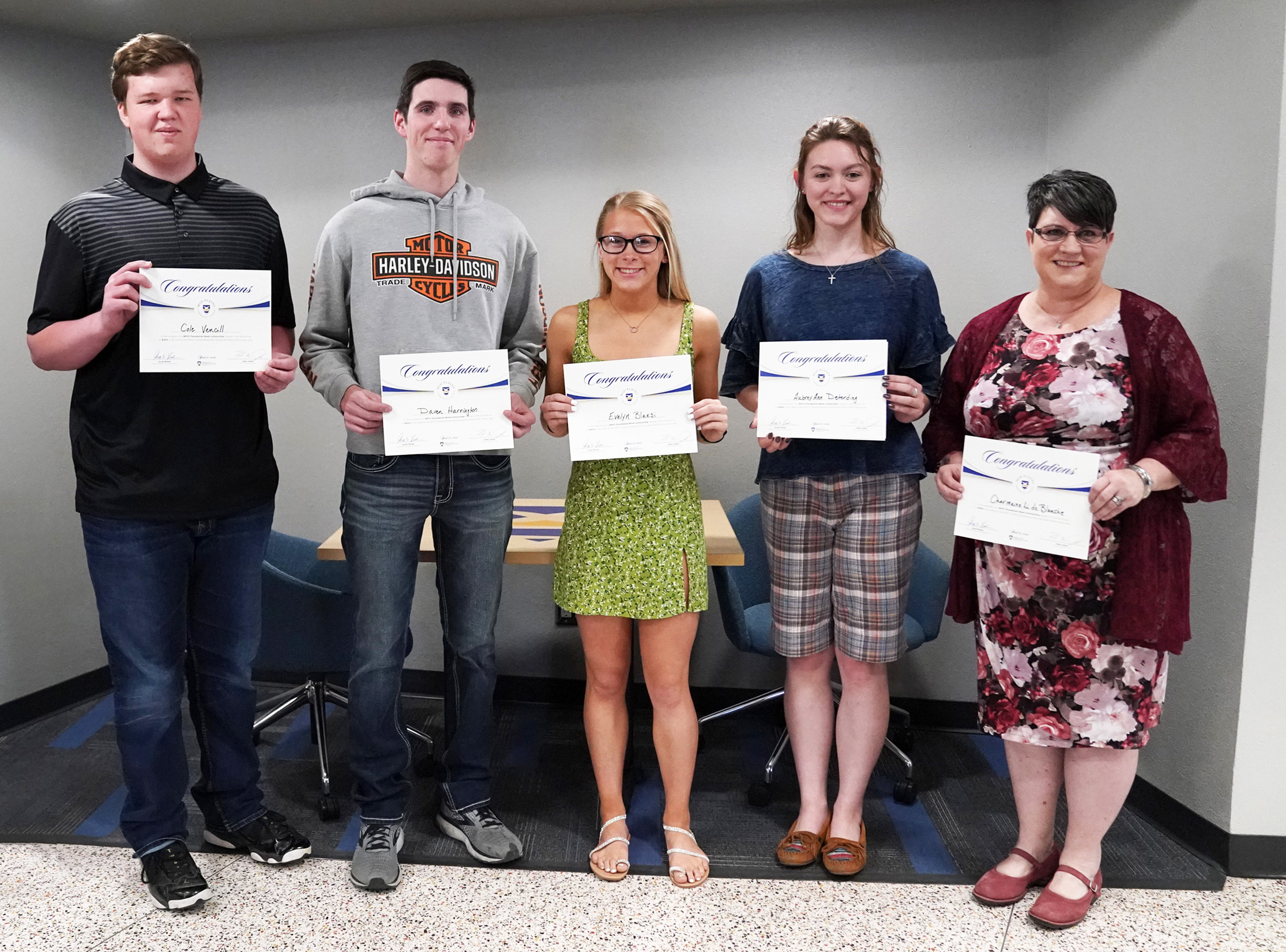 Tuesday, April 25, 2023
Those planning to donate to the North Platte Community College Foundation on North Platte Giving Day can preschedule their gifts now during the early giving period.
The NPCC Foundation conducts a campaign every April to assist with its fundraising efforts. The campaign concludes with Giving Day, a 24-hour online fundraising event, which, this year, is May 3.
Any contributions made to the NPCC Foundation on Giving Day will be put toward scholarships benefitting traditional and dual credit students enrolled in a variety of academic programs at the college. As part of Giving Day, NPCC Foundation board members have offered matching funds to encourage donors to make a gift.
"In the last five years, the NPCC Foundation has awarded over $1 million in scholarships to NPCC students," said Jake Rissler, executive director of the NPCC Foundation. "Thanks to our generous scholarship donors, many students have achieved their academic goals and transformed their lives. Through North Platte Giving Day, everyone can make a difference."
Gifts are tax deductible as charitable contributions. They can be made online at northplattegiving.org/NPCCFoundation.
Donations to the NPCC Foundation can also be made at any time throughout the year by contacting Rissler at risslerj@mpcc.edu or calling (308) 535-3754.
More information about the NPCC Foundation can be found on the college's website: mpcc.edu/northplattecommunitycollegefoundation.
---