NPCC surplus equipment up for auction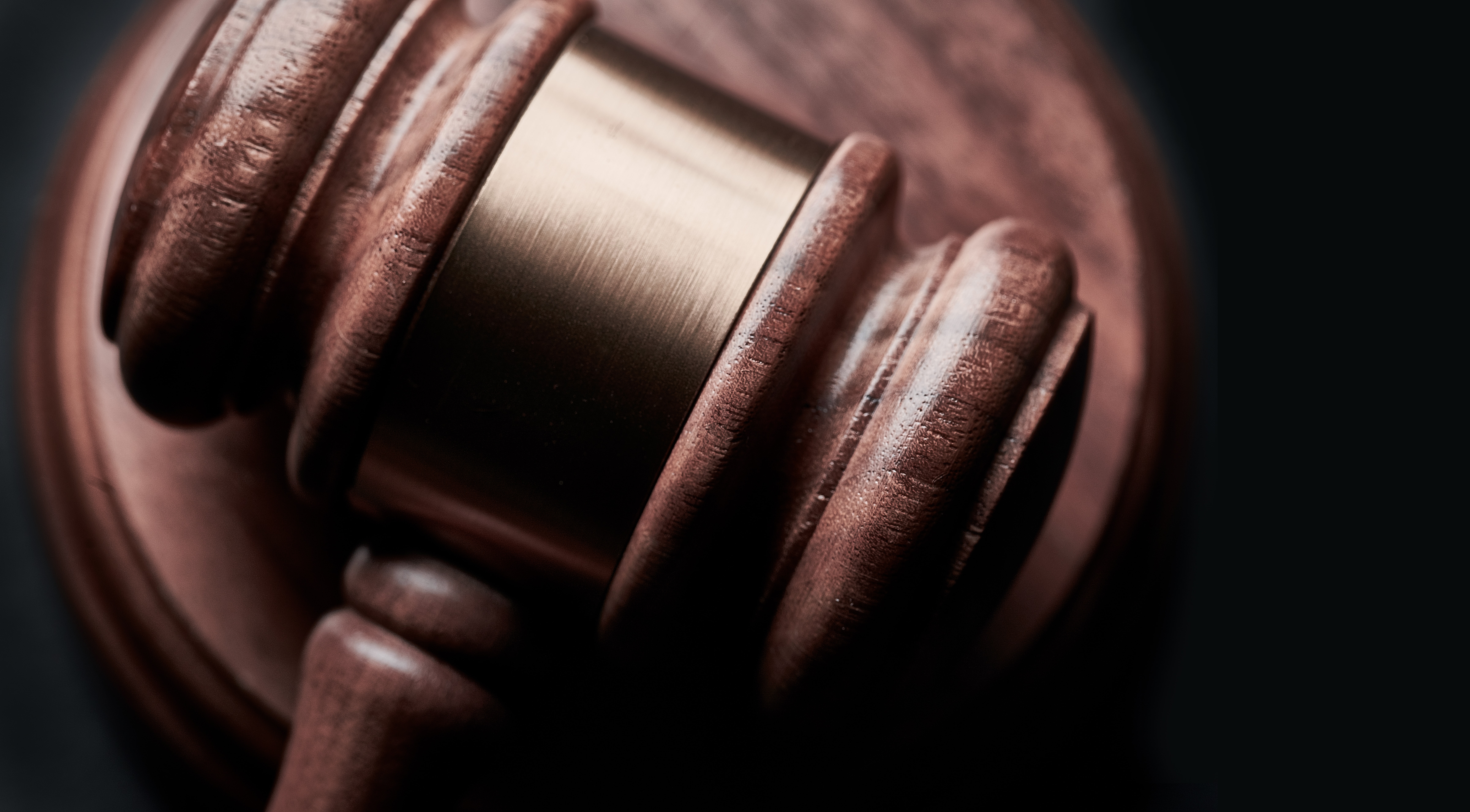 Wednesday, March 17, 2021
North Platte Community College's Physical Resources department will offer its largest single surplus auction in a decade this week.
Items will be available for viewing and bidding Thursday through March 31 on the Isabell Auction Service website: isabellauction.com.
Trucks, trailers, engines, mowers, hardware, tools, steel and aluminum stock, construction materials, welders, electrical equipment, appliances, office furniture and shelving will be among the many items listed.
The auction is online only. A printable catalog will be available on the auction website.
Purchased items can be picked up after March 31 on the NPCC North Campus, 1101 Halligan Drive, North Platte. Signs will be posted on campus to direct buyers to the appropriate location.
More information is available through Isabell's at 532-6944.
---