Pinning ceremony planned for ADN students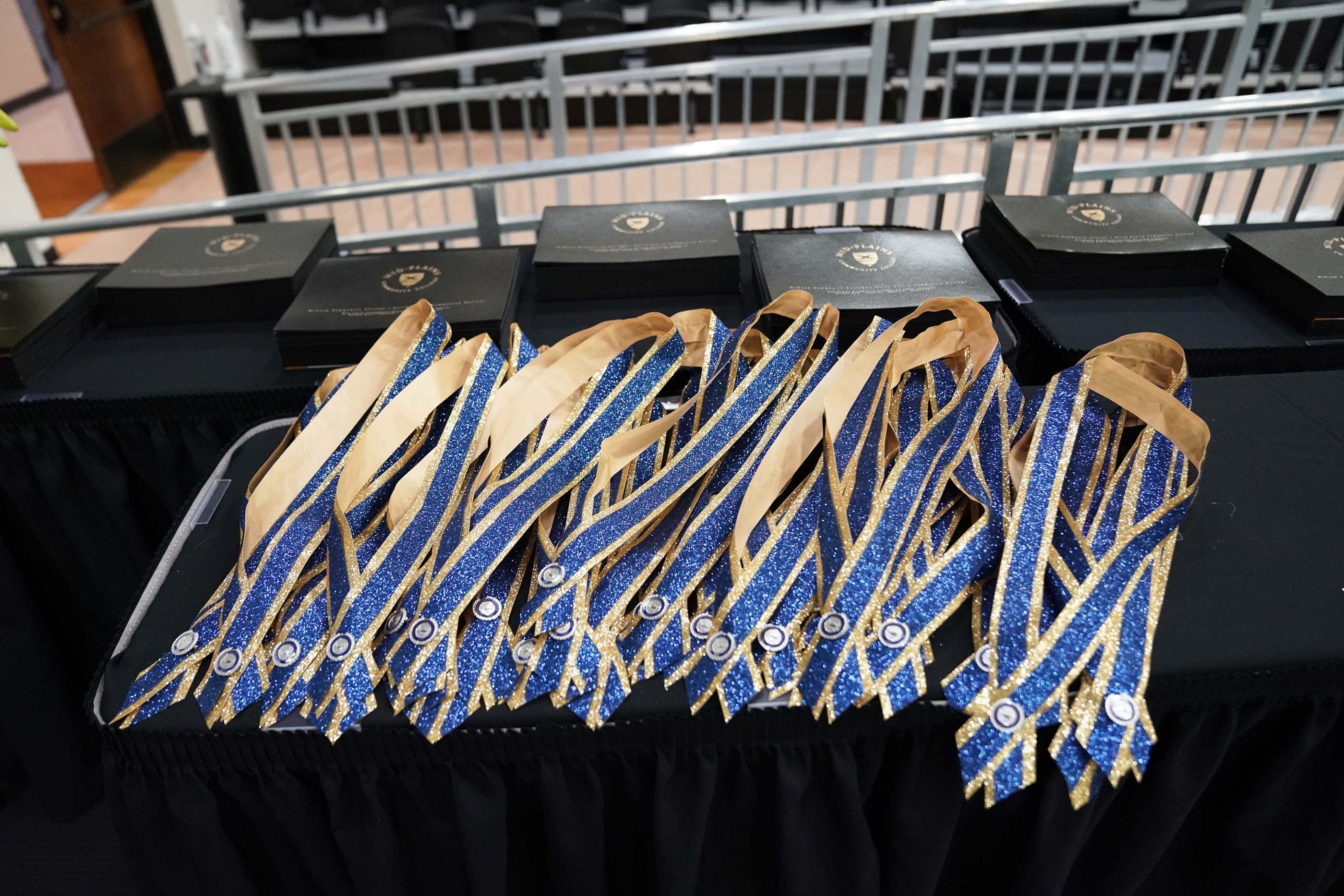 Tuesday, April 19, 2022
Mid-Plains Community College will host a pinning and commencement ceremony for students in its Associate Degree Nursing program May 13.
The ceremony is open to the public. It will begin at 12:30 p.m. in the McDonald-Belton Gymnasium on the North Platte Community College South Campus, 601 W. State Farm Rd., in North Platte.
Those unable to attend in person can view a livestream at: https://npccknights.com/watch_live.
The following students will be recognized.
Associate Degree Nursing
Benkelman – Nicole Rauch
Callaway – Alexis Springer
Elsie – Jessica Williams
Gothenburg – Brittany Masters
Hershey – Sara Hubbard
Maxwell – Emily Collins
McCook – Brandi White
North Platte – Karen Anthony, Andrea Clouatre, Jalissa Falcon, Della McDole, Scarlett Mijares, Stephanie Owino, Emma Schrotberger, Kelsie Trosper, Braidyn Vierra, Kaylee Yonkers
Ogallala – Katie Epps, Bryon Purdy, Caroline Swoboda
Stapleton – Morgan Klosen, DeLynn Kay Myers
Stratton – Shelly Wallace
---