Upcoming class to feature Ogallala's historic homes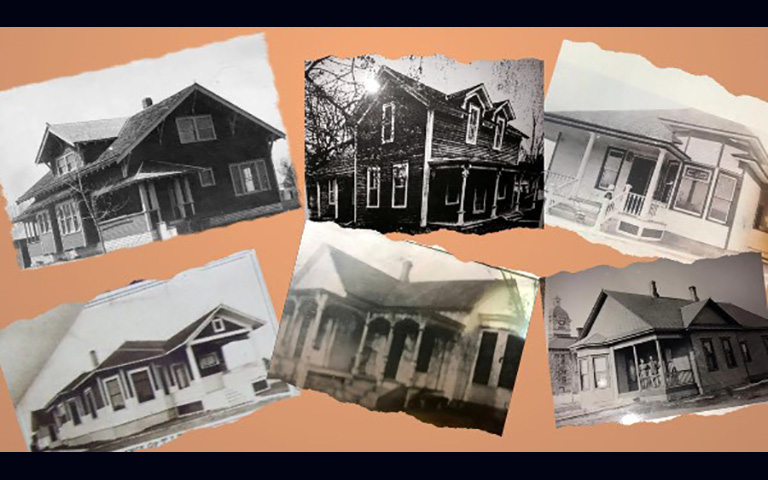 Monday, September 26, 2022
The Mid-Plains Community College Ogallala Campus will offer an in-depth look at some of the oldest dwellings in the "Cowboy Capital of Nebraska."
Local historian Tomas England will lead the class, "Ogallala's Historic Homes," from 6-8 p.m. Oct. 21 at the MPCC Ogallala Campus.
He will provide information about the families that built the homes and their contributions to local history.
The class is part of a series. Because more than 25 historic homes will be highlighted, another session is scheduled for March 9.
The fee for the October class is $10.
Those interested in registering can do so online at: bceregister.mpcc.edu/, by calling (308) 284-9830 or by emailing ogallala@mpcc.edu.
---