MPCC Ogallala Campus to host job fair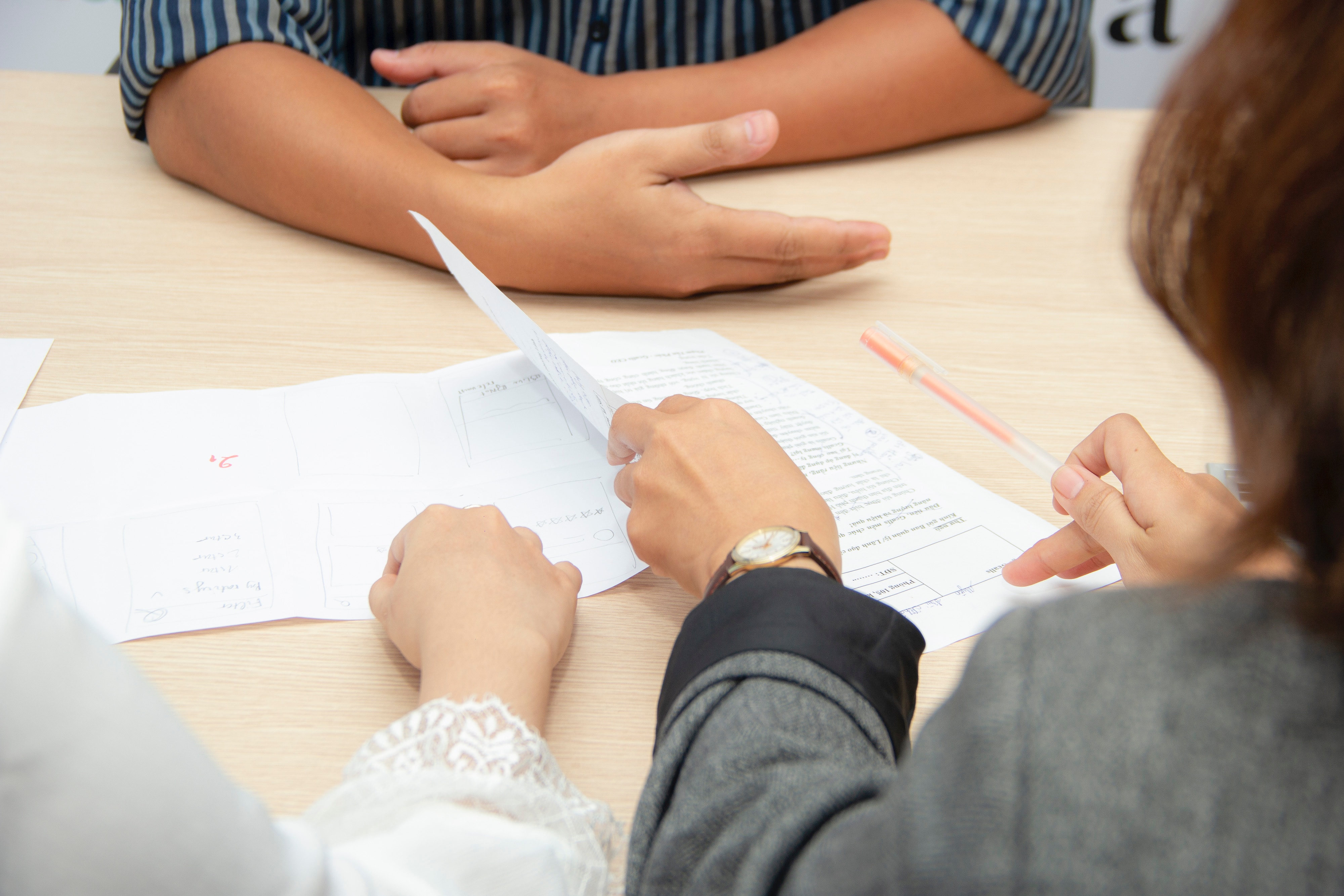 Monday, July 31, 2023
The Mid-Plains Plains Community College Ogallala Campus will host a job fair from 4-7 p.m. Aug. 17.
The fair is free to attend and open to the public. It will be at the campus, 512 E. B St. South, in Ogallala.
Job seekers will be able to network with local employers, learn about career opportunities and submit résumés while employers are invited to promote their businesses and organizations, hand out applications, schedule interviews and conduct on-site interviews.
Experts will also offer résumé writing and interviewing tips.
Those interested in having a booth can contact the campus at (308) 284-9830.
---