MPCC to offer class about orphan train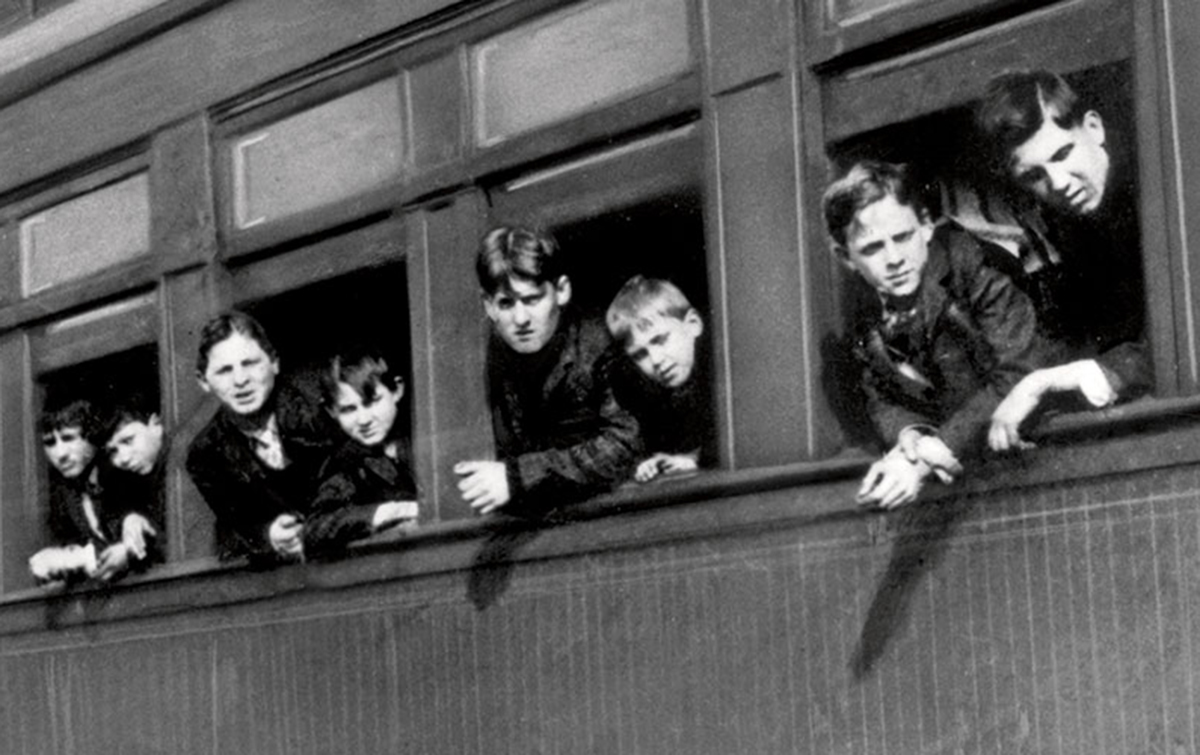 Monday, October 25, 2021
"Reading and Riding the Orphan Train" will be the subject of a new class offered through Mid-Plains Community College in November.
Fear, hope, and drama - all were riding the Orphan Train from 1854-1929 when nearly a quarter of a million children were relocated from the east to find new homes out west. The MPCC class will examine the Orphan Train movement and some of the literature it inspired.
Martha Kruse, who spent 32 years teaching writing and literature courses at the University of Nebraska Kearney, will lead the discussion.
The class will be offered via Zoom through MPCC campuses in McCook, North Platte, Broken Bow, Imperial, Ogallala and Valentine. Sessions are from 7-9 p.m. Nov.2 and Nov. 9.
"Pre-registration is required," said Sharon Kircher, MPCC's Business and Community Education coordinator. "Upon registration, a Zoom link will be provided. All students will be given the opportunity to Zoom from home, or travel in to Zoom from any of our campus locations."
Those interested in registering can do so online at: bceregister.mpcc.edu or by contacting any MPCC campus.
---