MCC's Dick Driml Chili Cookoff set for Feb. 19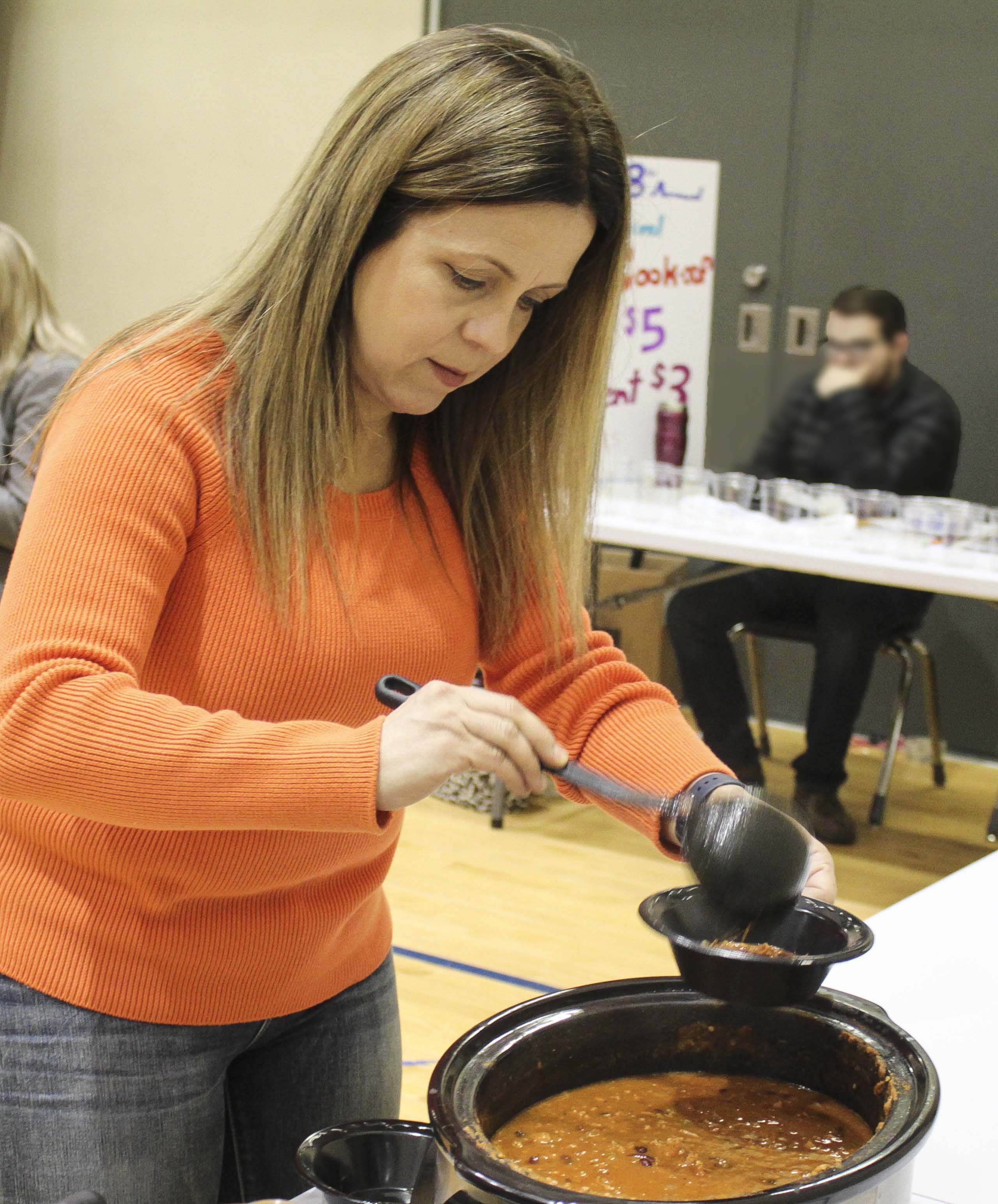 Tuesday, February 8, 2022
After a year hiatus, the Dick Driml Chili Fundraiser is back at McCook Community College and is set for Feb. 19 at the Peter and Dolores Graff Events Center.
This event was established to honor an important music teacher and to raise funds for the MCC Music Department.
"We have some people who participate every year, and some who join us when they can," said MCC Music Instructor Dr. Mirna Cabrera. "Either way, we are happy they are a part of it and thankful for past contributions to our music students."
This year, once again the college is calling all chefs to make this year the best chili fundraiser year ever with full participation from as many chefs as possible.
Judges will only judge roasters of more than 10 quarts, but will accept smaller crockpots as a donation. There are categories for businesses and for individuals.
Drop off will be Feb. 19 between 11:00-11:30 a.m. at the northwest entrance of the auxiliary gym, in the Peter and Dolores Graff Events Center. Judging will take place from 11:45 a.m.-1 p.m. The doors will open to the public at 1:30 p.m.
The MCC women's and men's basketball teams will play Otero Junior College at 2 p.m. and 4 p.m. and chili will be served until halftime of the men's game.
"If anyone is interested in participating once again, or for the first time, we would love to have you join us," said Dr. Cabrera.
Forms are available via email from Dr. Cabrera at cabreram@mpcc.edu
For the chili cookoff, competition applicants must provide: Name, telephone number and mailing address. Applicants should indicate if they are competing as a business or an individual as well as if the chili will be mild, medium or hot.
You can also mail your information to:
Dr. Mirna Cabrera
MCC Music Department
1205 E Third
Tipton Hall, Room 102
McCook, Neb. 69001
---