Public invited to LPN pinning ceremony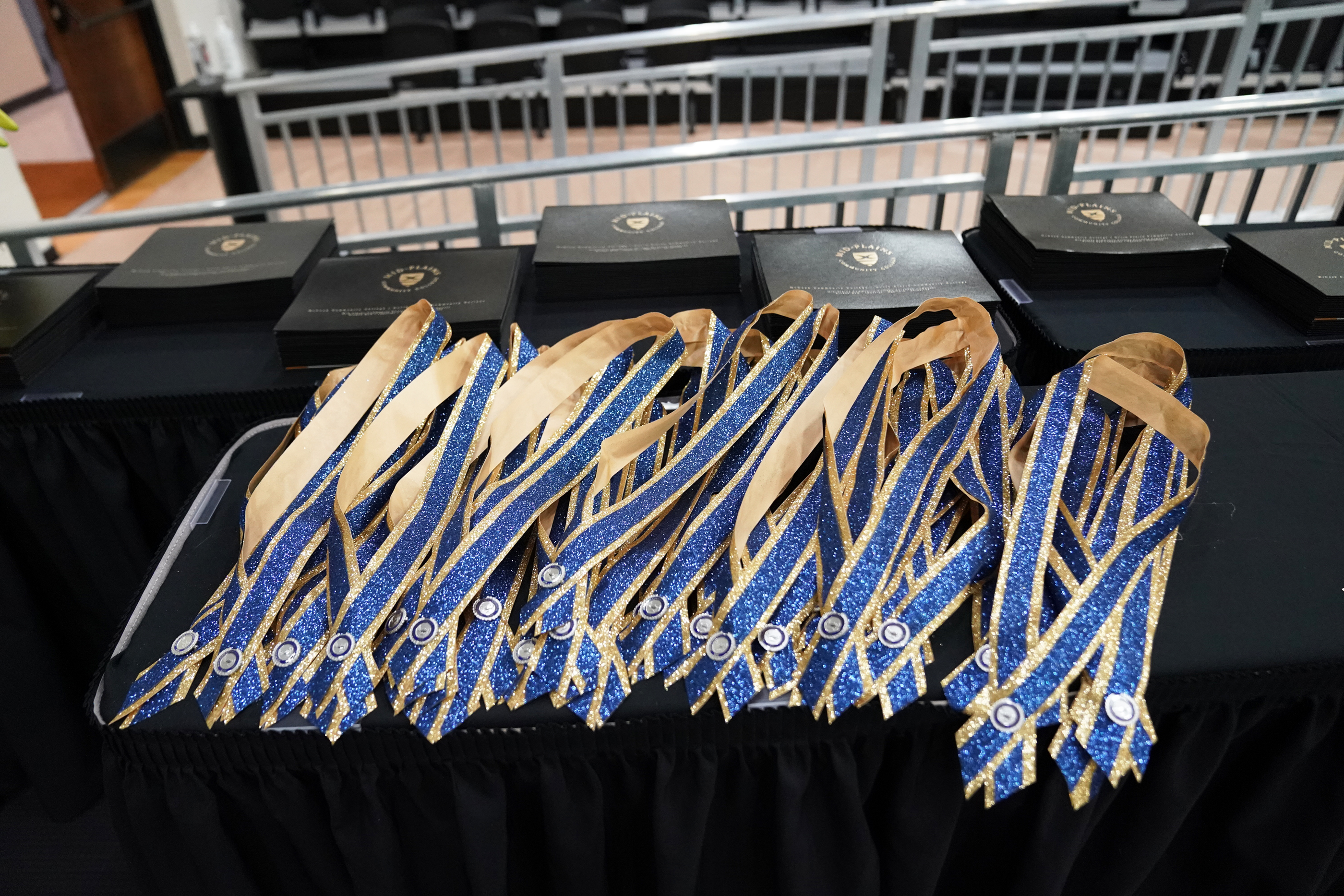 Monday, June 14, 2021
Mid-Plains Community College will honor students in its Licensed Practical Nursing program with a pinning ceremony June 25.
The event is scheduled for 11 a.m. in the McDonald-Belton Theater on the North Platte Community College South Campus, 601 W. State Farm Rd.
This year, the featured speakers will be: students Jordan Lewis, of Gothenburg, and MacKenna Turner, of Arthur.
The pinning is free and open to the public. Those unable to attend in person can view a livestream at: youtube.com/user/MPCCedu.
The following students will be recognized.
Ainsworth – Michell Sease
Arapahoe – Janine Harding
Arthur – MacKenna Turner
Butte – Makala Reiser
Callaway – Angela Ortiz
Gothenburg – Jordan Lewis
Maxwell – Jalissa Falcon
McCook – Feona Berry
North Platte – Lindi Bassett, Sara Maaske, Brittany Masters, Della McDole, Emma Schrotberger, Braidyn Vierra
Ogallala – Caroline Draucker
---