MCC's annual Purple Out event set for Friday at 2 p.m.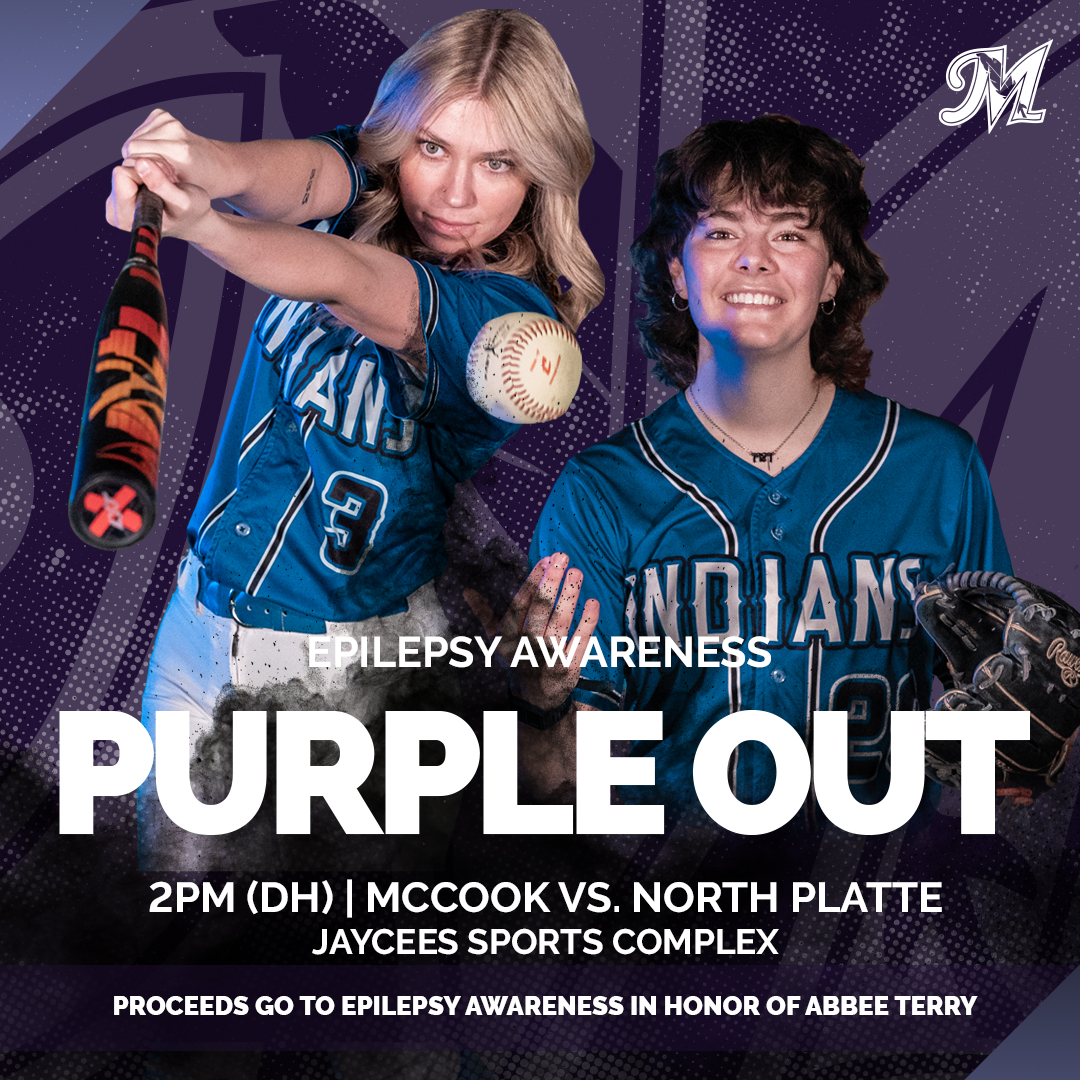 Monday, April 24, 2023
McCook Community College's Purple Out event is set for Friday starting at 2 p.m.
The MCC softball team will play North Platte in a doubleheader with games at 2 and 4 p.m.
This event helps bring awareness to epilepsy through the example of Abbee Terry of McCook and her family, extended family and friends.
There will be a silent auction and bake sale during the games. MCC students will be chalking the sidewalks at the Jaycees Sports Complex.
---