MPCC Broken Bow Campus offers class for prospective homebuyers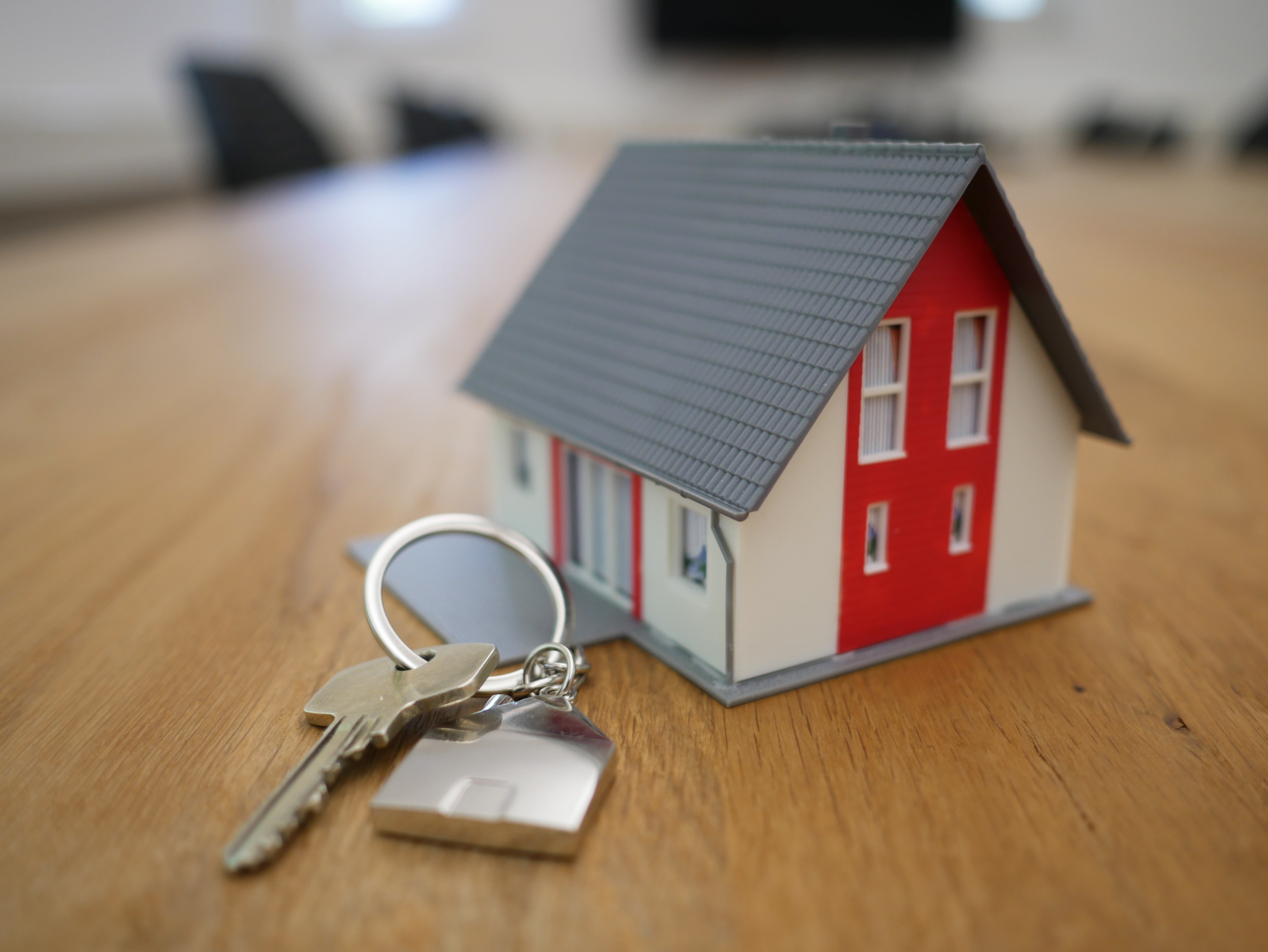 Friday, January 13, 2023
The Mid-Plains Community College Broken Bow Campus will offer a class next week on Residential Real Estate 101.
Mo Hunsberger, owner of IDEAL Realty, LLC, will teach the course. She will provide an overview of buying and selling a home, including contracts, fair housing and agency relationships.
Anyone in the market for a new home or considering moving is encouraged to attend.
The class will be from 7-9 p.m. Jan. 19 at the MPCC Broken Bow Campus, 2520 S. E St. in Broken Bow.
The cost is $35 per person. Registration can be done online at bceregister.mpcc.edu or by contacting the college campus at (308) 872-5259.
---