Résumé workshops in McCook and North Platte March 30 open to the public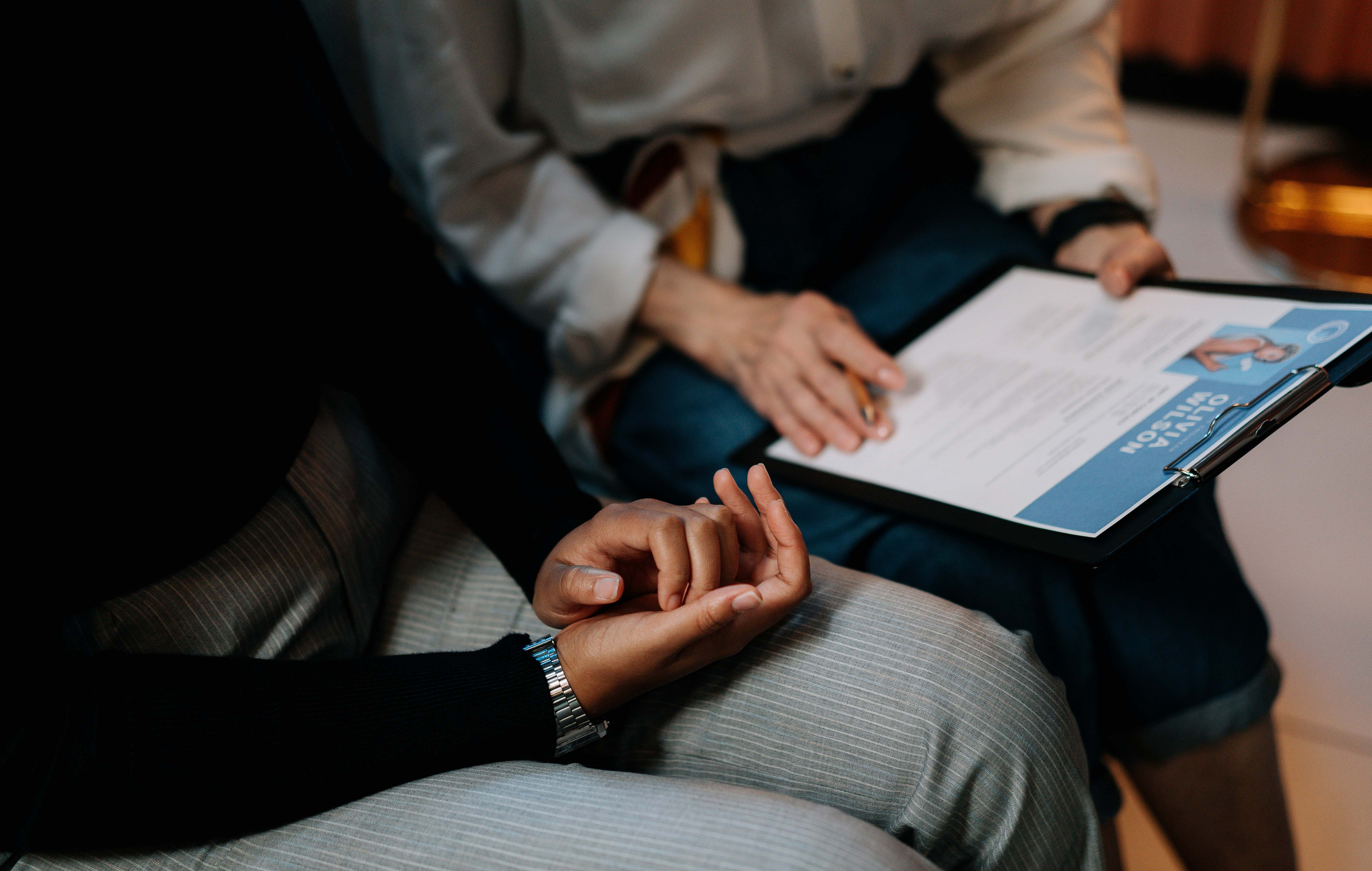 Tuesday, March 14, 2023
Mid-Plains Community College is offering free résumé workshops in McCook and North Platte to help members of the public as well as students create and build resumes and gain traction in the job-hunting process.
These workshops are set for Thursday, March 30 from 10 a.m.-1 p.m. at both McCook and North Platte. In McCook, it will be at the Learning Commons in von Riesen Library and in North Platte at the Learning Commons.
MPCC staff will help give tips on how to create résumés and cover letters as well as edit any current ones. The workshop will also offer help with job interview skills.
Students and community members can make an appointment either by contacting Learning Commons staff, or logging onto Handshake and making the appointment through that application.
To make an appointment in McCook, contact Area Career Coach Jacob Brandl at 308-345-8128 or email at brandlj@mpcc.edu
In North Platte contact Career Placement Coordinator Amy Sabatka at 308-535-3619 or email sabatkaa@mpcc.edu
---