MPCC reaches milestone in fall-to-fall retention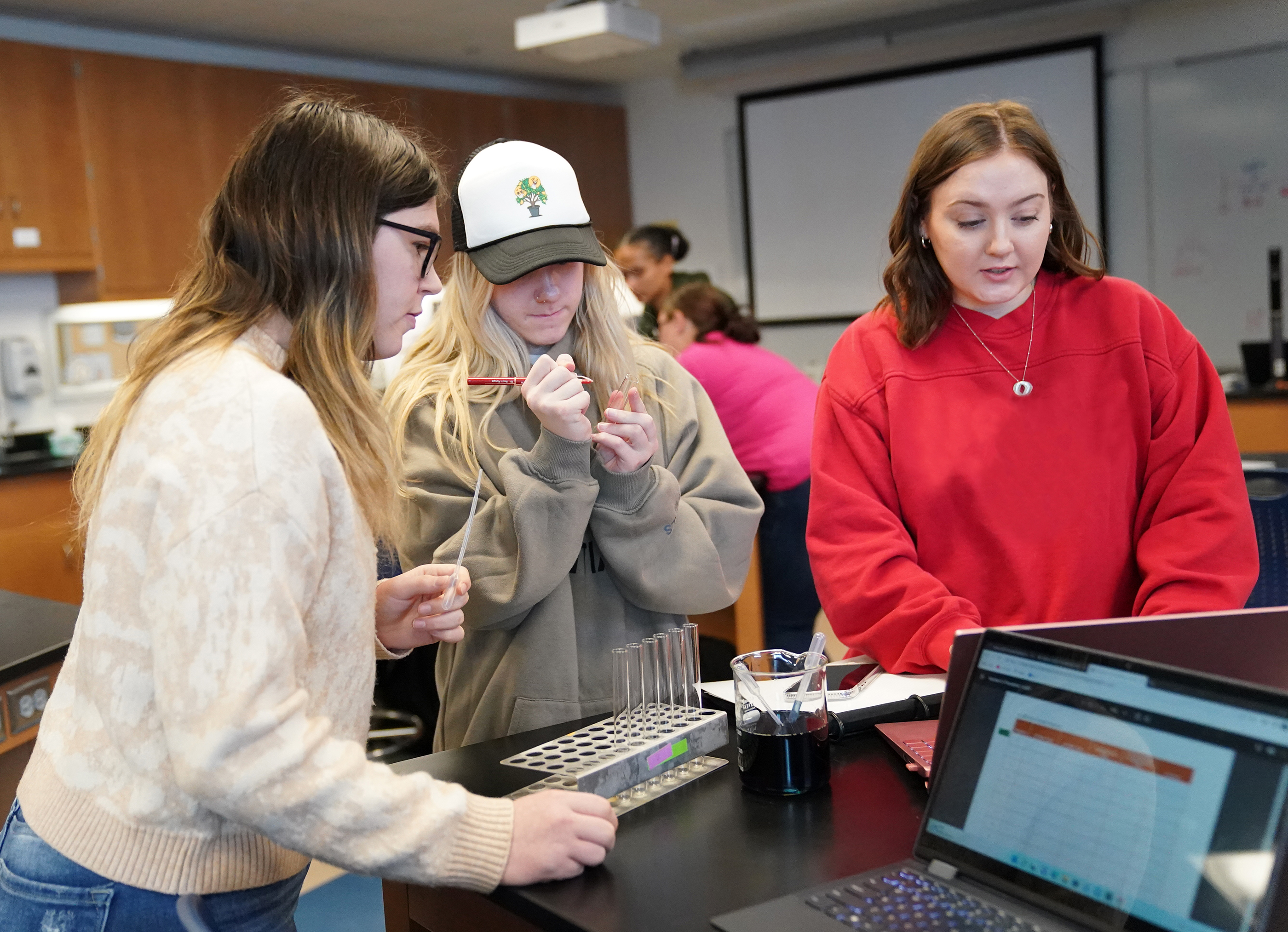 Tuesday, February 21, 2023
Mid-Plains Community College students are returning at a higher rate than ever before.
That's according to data for the Integrated Postsecondary Education Data System, which shows 71 percent of full-time, degree-seeking students enrolled for the fall 2021 term returned for the 2022 fall term. That marks the highest retention rate in history for MPCC.
"Higher retention rates are a positive indicator of student success," said Tad Pfeifer, MPCC's director of Institutional Effectiveness. "The higher the rate, the more students that started with us have earned an award or are continuing to enroll their second fall term."
MPCC's retention rate has been steadily climbing for the past decade. Pfeifer attributes the new ranking in part to a continued focus on student goal achievement and individual student success.
"Faculty committed to quality instruction, the support of a safe learning environment and dedicated staff who work hard to engage students in their academic goals and other pursuits make a positive impact on student success," Pfeifer said. "Seeing the retention rate climb over the past 10 years makes me proud of our students' successes and of the genuine care that all employees put toward helping them succeed at higher rates."
More information about MPCC and the many opportunities it provides is available at mpcc.edu.
---