Introductory robotics class planned at MPCC Broken Bow Campus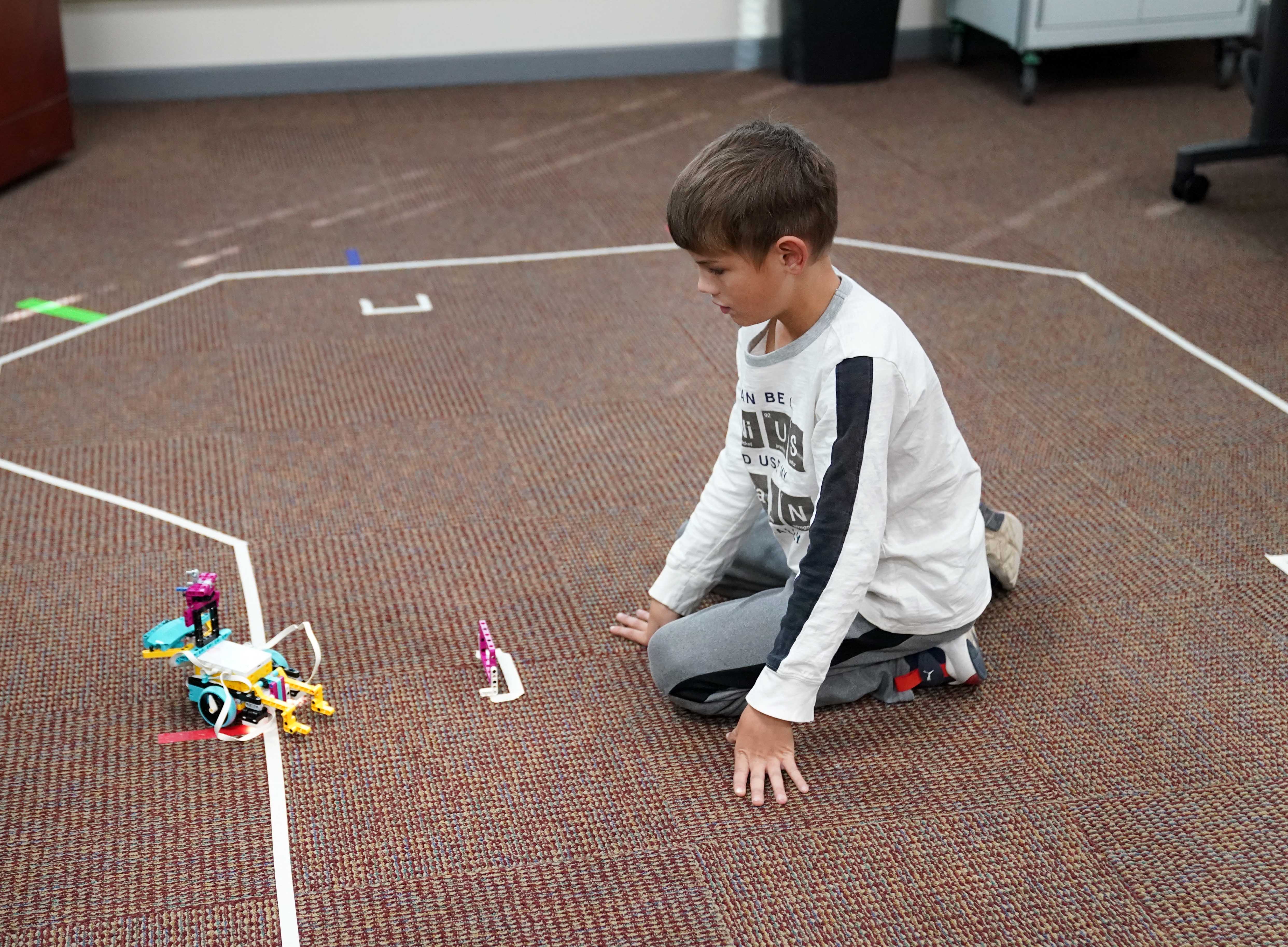 Friday, January 13, 2023
The Mid-Plains Community College Broken Bow Campus will introduce local youth to robotics at the end of the month.
The "Intro to Mechatronics – Robotics Basics I" class is scheduled for 7-8:30 p.m. Mondays and Tuesdays Jan. 30-Feb. 14. It's open to anyone 10 or older.
Students will use Lego Spike kits to build basic robots while exploring the history of robotics, technologies, applications and design considerations.
The goal is for the students to develop an understanding of how robotic systems interact with the world around them.
Robert Staab, manufacturing engineer at Becton, Dickinson and Company, will teach the class.
The cost is $49 per person. All materials will be provided.
Registration can be done online at bceregister.mpcc.edu or by contacting the campus at (308) 872-5259.
---