MCC offering class to learn painting on silk scarves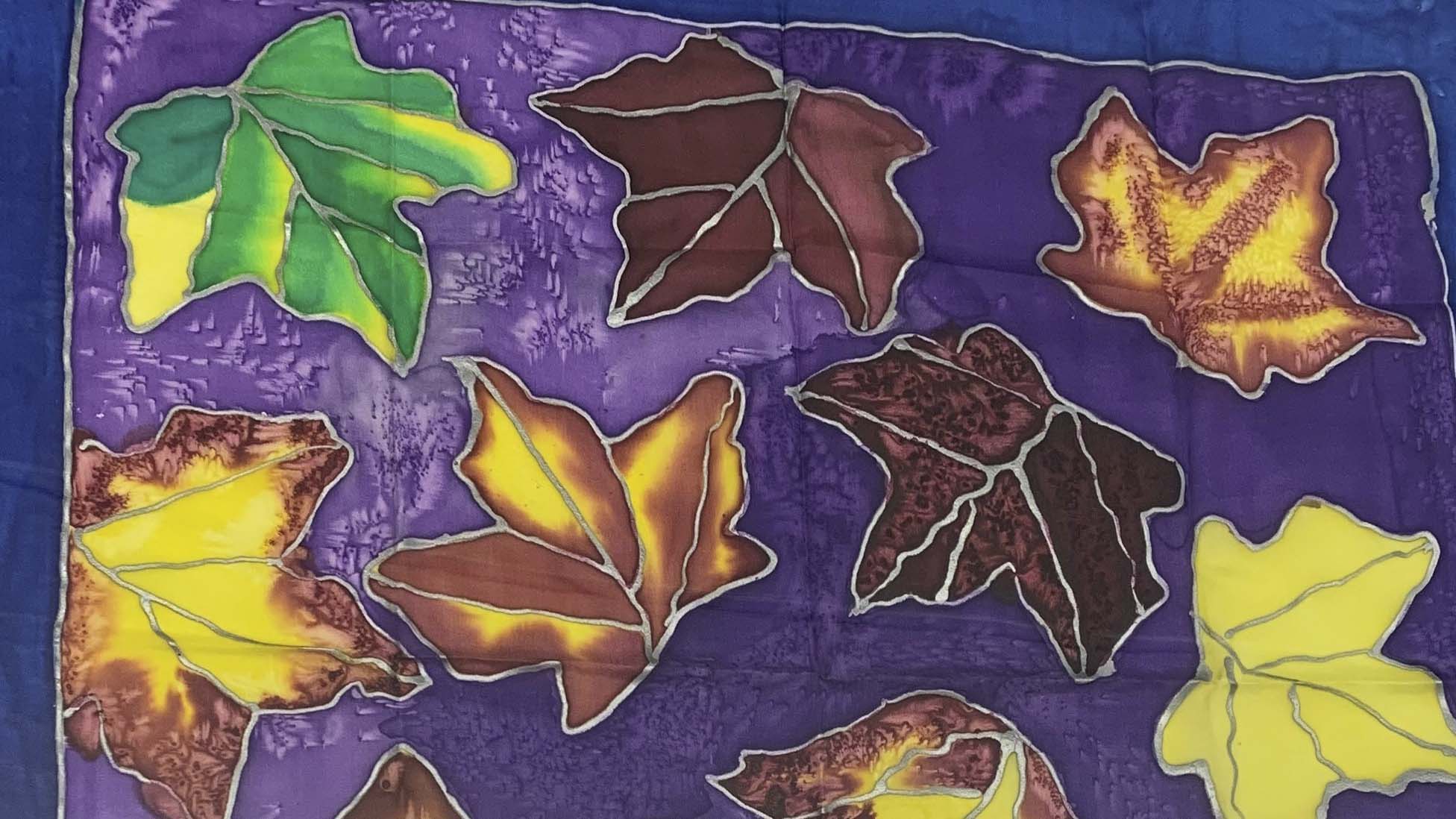 Tuesday, November 2, 2021
The, soft lustrous feel of silk and its long enduring importance in multiple elements in culture – including art -- has made it a valuable commodity. McCook Community College is offering a class later this month to give participants the chance to paint on silk.
Milva McGhee, is offering the "Painting on Silk Scarves" class Tuesday, Nov. 16 from 6-8 p.m. in room 201 of McMillen Hall. Cost for the class is $20 and an additional $15 will be collected on the night of the class.
Paint brushes, stretcher bars and a 100 percent silk scarf will be provided and students will keep all the supplies after class.
The only supplies needed are "inspiration" – and even if that is lacking, ideas can be provided.
Come out for a night of silk, art, and creativity.
Pre-registration is required, so call at 345-8122, or go online at BCEregister.mpcc.edu.
---