NPCC theater department to host open auditions for spring play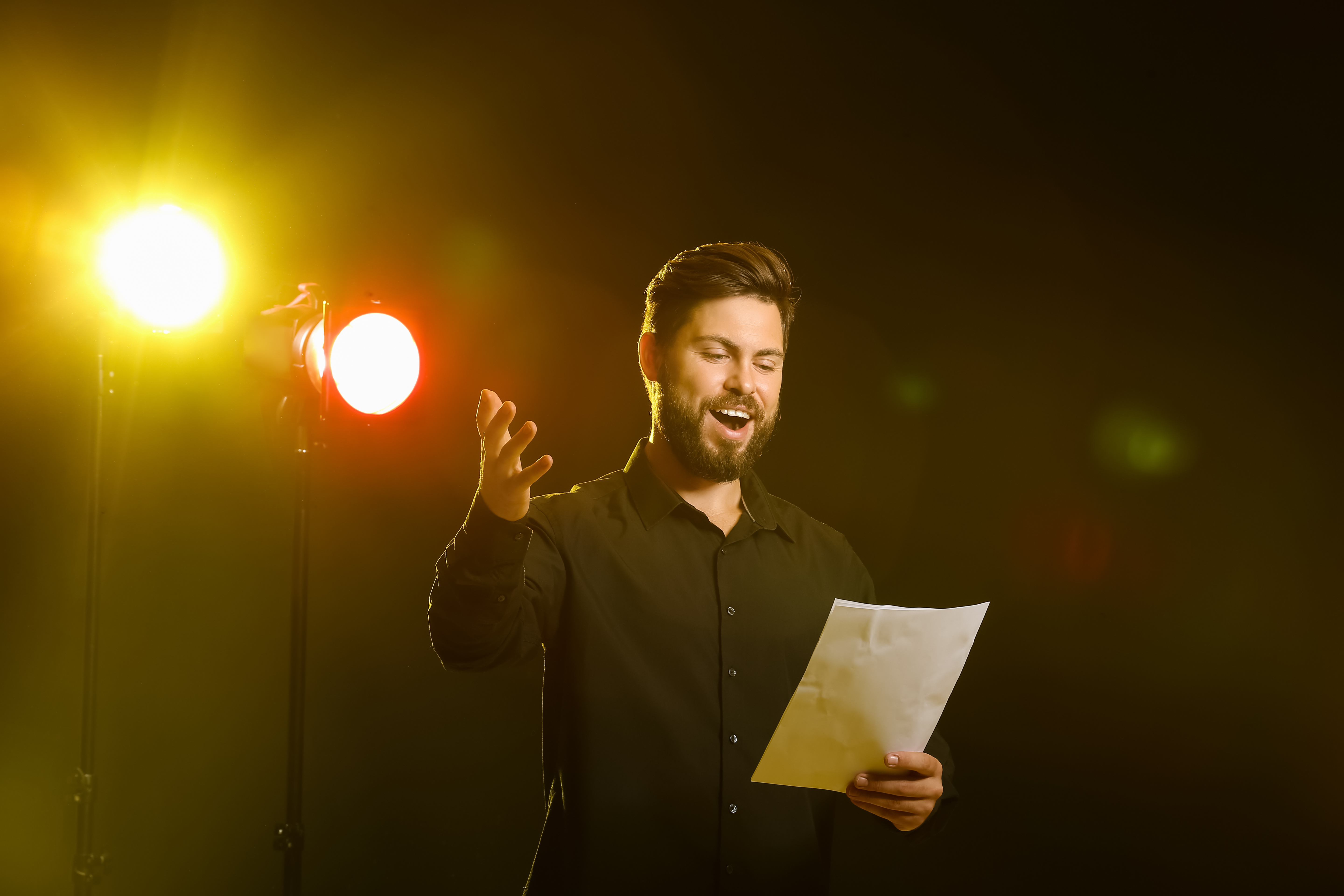 Thursday, December 1, 2022
The North Platte Community College theater department will have open auditions for its rendition of the Thornton Wilder play, "The Skin of Our Teeth," at 6 p.m. Dec. 15 and Dec. 19.
There are parts for six men and six women ages 16 and older. There are also positions for technical crew members available - some that will have speaking lines in the show.
The auditions are open to all NPCC students and employees as well as the general public. No prior acting experience is needed.
Those who would like to audition but cannot attend at the scheduled times are asked to contact Theater Instructor Ritch Galvan at galvanr@mpcc.edu.
Rehearsals will begin January 16 and continue through the performance dates March 1-4.
About the play
Completed by the author less than a month after the Japanese attack on Pearl Harbor, Dec. 7, 1941, "The Skin of Our Teeth" broke from established theatrical conventions and walked off with the 1943 Pulitzer Prize for drama.
Combining farce, burlesque, satire and elements of the comic strip, Wilder depicts an everyman family as characters in the show narrowly escape one end-of-the-world disaster after another, from the Ice Age to a flood to war.
---