NPCC theater department to present "The Skin of Our Teeth"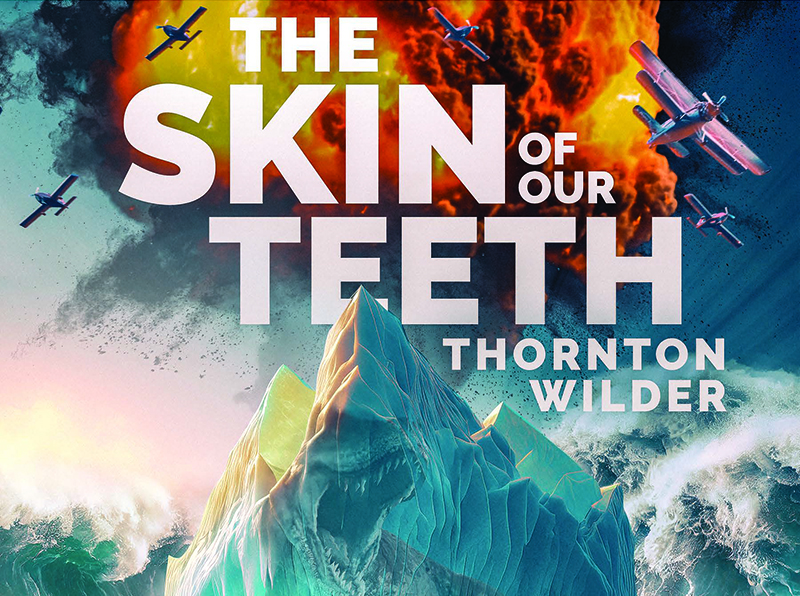 Tuesday, February 7, 2023
The North Platte Community College theater department will present "The Skin of Our Teeth" for its spring play next month.
The curtain goes up on the Thornton Wilder creation at 7:30 p.m. March 1-4 in the McDonald-Belton Theater on the NPCC South Campus, 601 W. State Farm Rd.
Completed less than a month after the Japanese attack on Pearl Harbor, Dec. 7, 1941, "The Skin of Our Teeth" broke from established theatrical conventions and walked off with the 1943 Pulitzer Prize for drama.
The play combines farce, burlesque, satire and elements of the comic strip. Wilder depicts an everyman family as characters in the show narrowly escape one end-of-the-world disaster after another, from the Ice Age to a flood to war.
Admission is $10 at the door. The college's students and employees will be admitted free with ID.
---