Mid-Plains Community College adds social justice group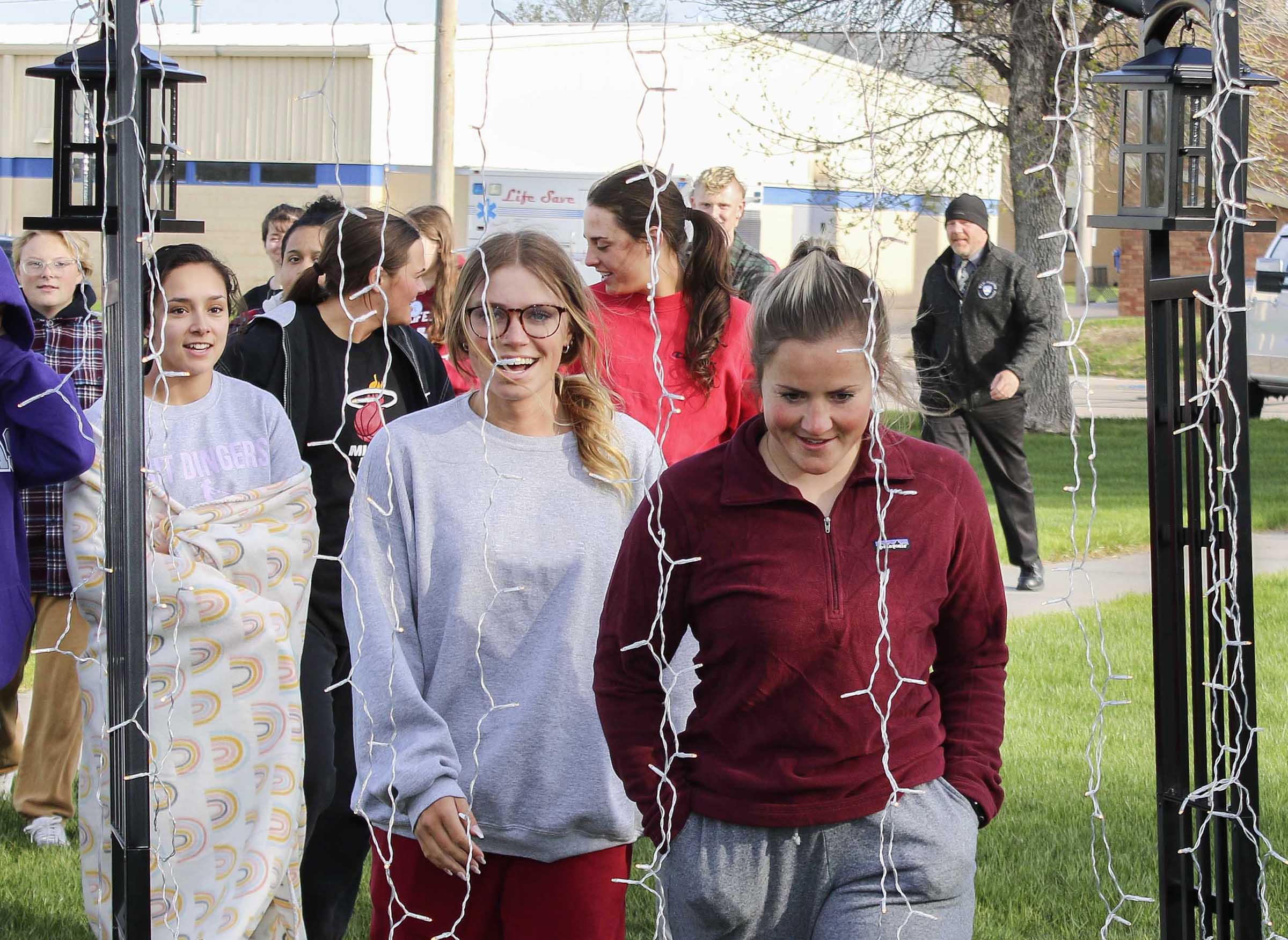 Thursday, April 27, 2023
Mid-Plains Community College students now have the option of joining a Social Justice Group.
The group, which has been operating on temporary status up to this point, was officially approved by the MPCC Board of Governors last week.
The purpose of the Social Justice Group is to build equity and understanding while working to raise student awareness around cultural issues.
According to the group's mission, SJG strives to provide students with a platform for change and action through education, consciousness raising and activism. It provides students with the tools to make lasting changes in their lives and their communities.
The group is open to students throughout MPCC's 18-county service area but will primarily be based in McCook and North Platte. The advisors are Tarome Alford, Stephen Chicoine, Sarah Green and Katie Wheeler.
The group has already hosted several movie nights throughout the year that focused on social issues such as LGBTQIA+, racism and women's rights. Members have led Earth Day activities, informational poster sessions on topics such as attention-deficit/hyperactivity disorder awareness and National Coming Out Day and have organized a community gathering and march to promote suicide prevention and mental health awareness.
They also cosponsored events with the college's Student Life department for Martin Luther King Jr. Day, Indigenous Peoples' Day and Black History Month.
Those interested in joining the group or in receiving more information about it can contact any of the advisors or email: socialjusticegroup@mpcc.edu.
---