Spray transfer arc welding class to be offered March 15-19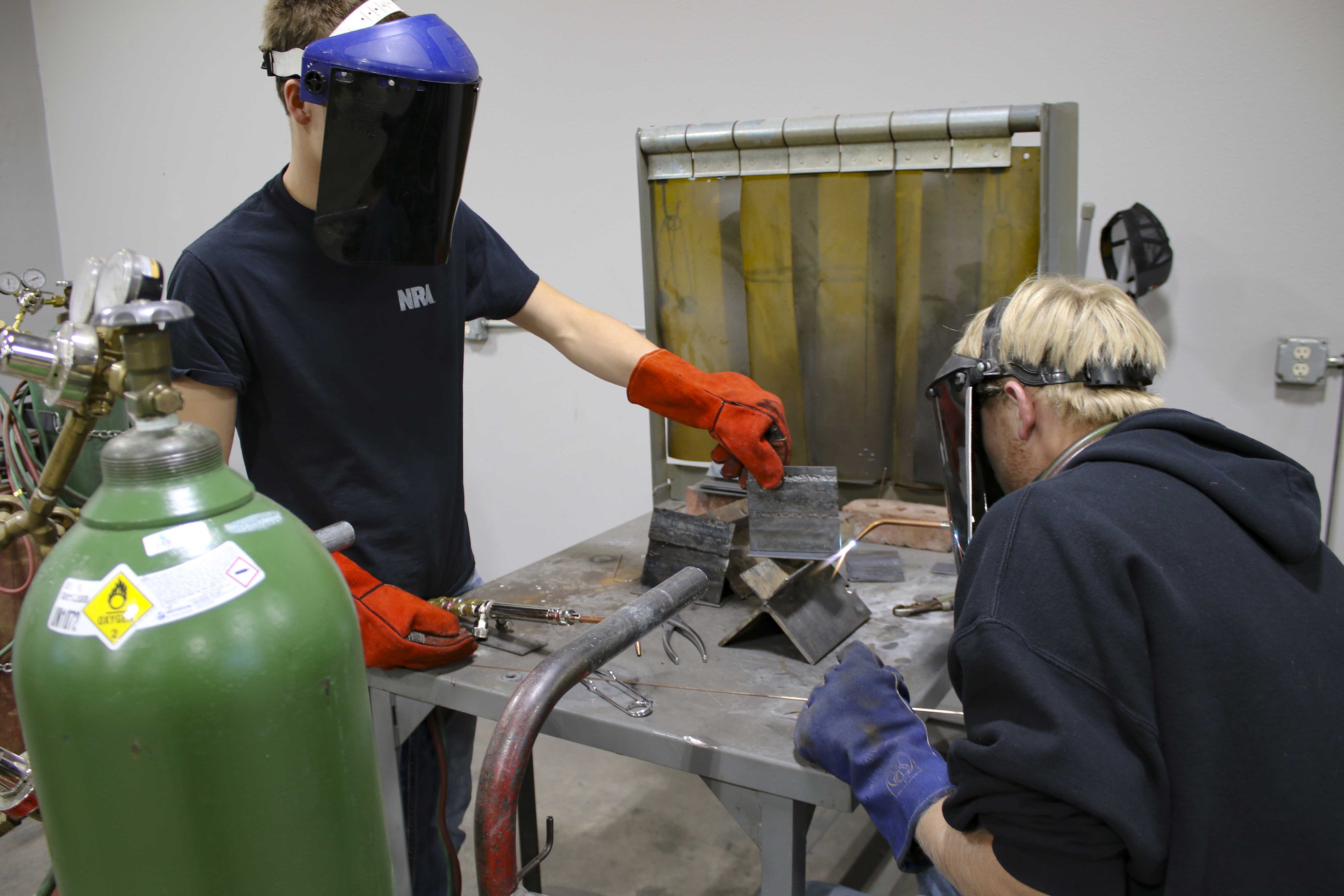 Monday, March 1, 2021
A 20-hour customized course focusing on spray transfer arc welding and adaptive pulse welding is set for March 15-19 from 5-9 p.m. at the Center for Applied Science and Technology (CAST) Building in McCook. This is technology used at Valmont Industries.
Specific focus will be given to topics of safety, use of personal protective equipment and the specifics on hazards in the workplace for welders. Stephen Guthrie is the instructor. Cost is $125. And classes will be held at the Mid-Plains Community College CAST Building, in the 200 block of East B Street in McCook.
Upon successful completion of the course, students will be guaranteed an employment interview with Valmont Industries in McCook. If hired, the student's registration fee will be reimbursed by Valmont Industries after six months of employment.
Students are required to bring safety glasses, gloves, wear appropriate clothing and closed toed shoes (no tennis shoes). Welding jackets and helmet will be provided by Valmont Industries. The Valmont application process is not required to attend the course.
Class size is limited so register today. Pre-registration is required, call 345-8122, to reach McCook Community College's Business & Community Education Department or go online at BCEregister.mpcc.edu.
---