NPCC spring art exhibit will open April 1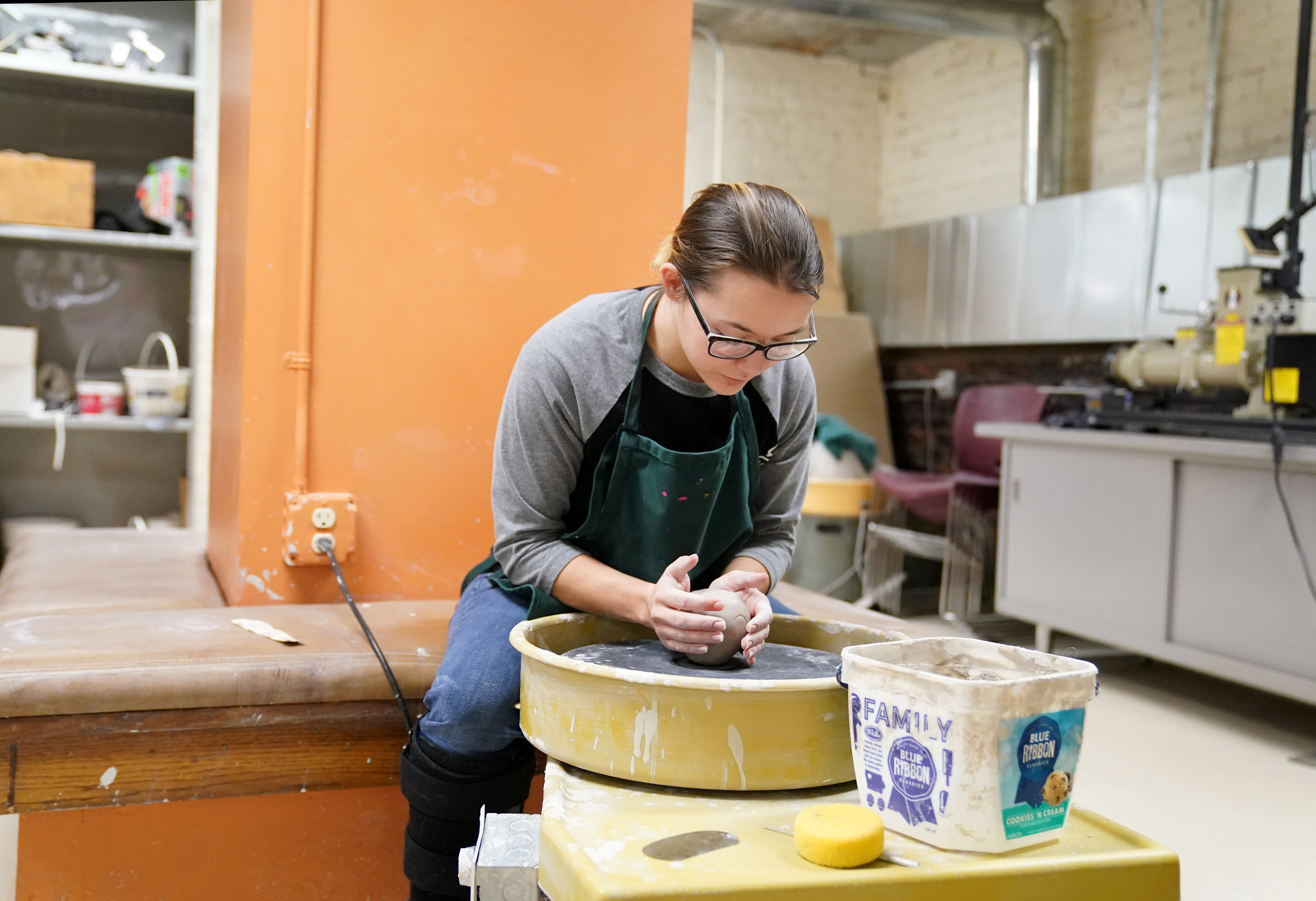 Tuesday, March 7, 2023
Art students from North Platte Community College will be featured in a gallery showing April 1-28 at the Prairie Arts Center.
The show will open with a Fat Dogs sponsored brunch at 10 a.m. April 1. A buffet and mocktails will be provided. The event is open to the public. More information about the brunch can be found at: https://tinyurl.com/4j4mjhmd.
Guests will be able to meet the artists from NPCC's Airbrush, Ceramics, 2D, 3D Design, Drawing I and Drawing II classes and view their work.
---