MCC Spring Concert Thursday at 7 p.m. in Tipton Hall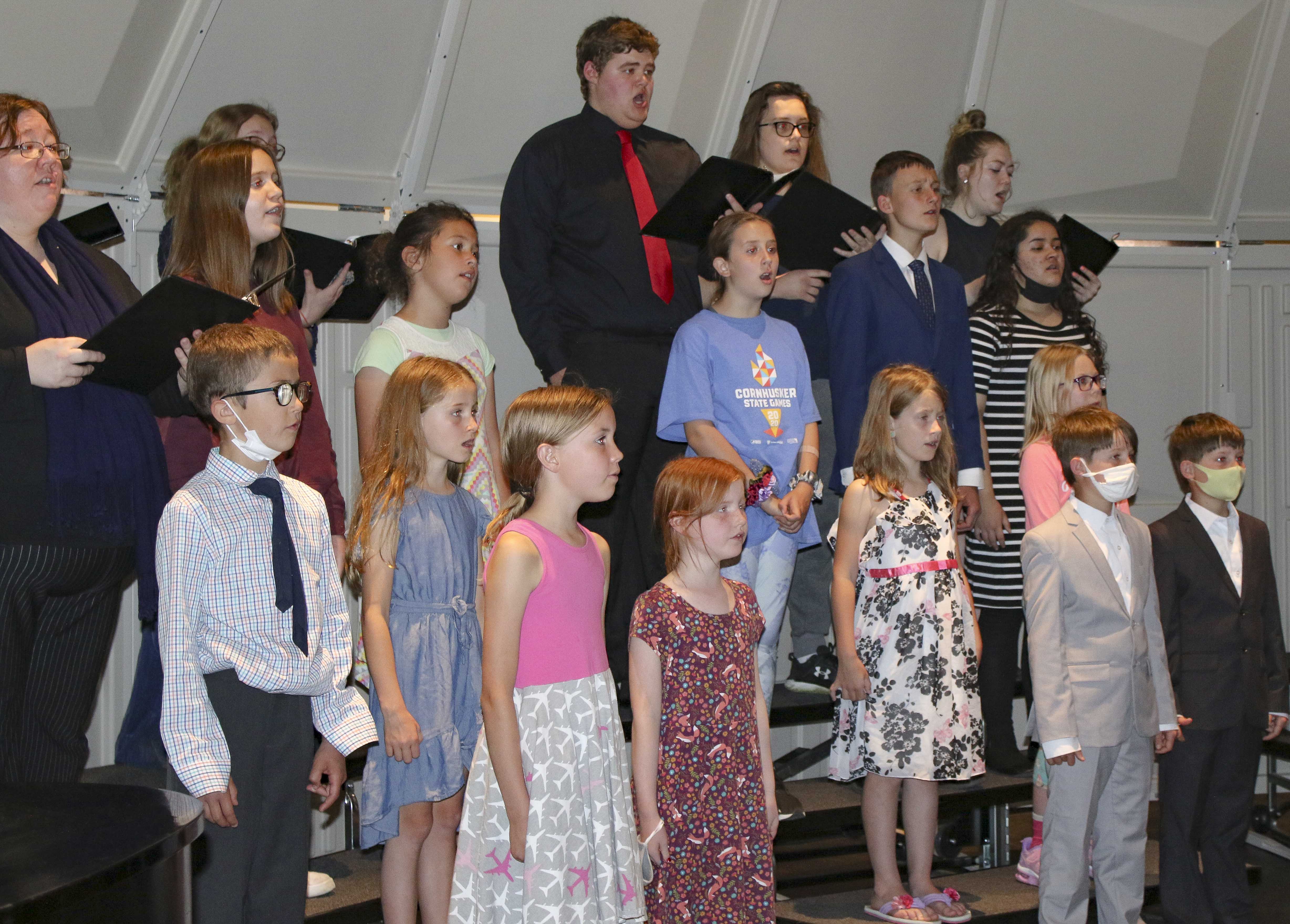 Monday, April 26, 2021
The McCook Community College's spring concert will be Thursday at 7 p.m. in the Weeth Theater at Tipton Hall on the MCC campus. Admission is free.
This concert will feature performances by the concert choir, the chamber ensemble, the MCC Children's Choir, and the MCC Singers, all under the direction of Dr. Mirna Cabrera. Rebecca Bogardus is the pianist.
Concerts pieces will feature music from: Tomas Luis de Victoria, Edvard Greig, Zoltan Kodaly and Joe Hisaishi as well as folk song arrangements from Peru, French Canada, Liberia and Korea.
---