NPCC Theater department announces auditions for fall play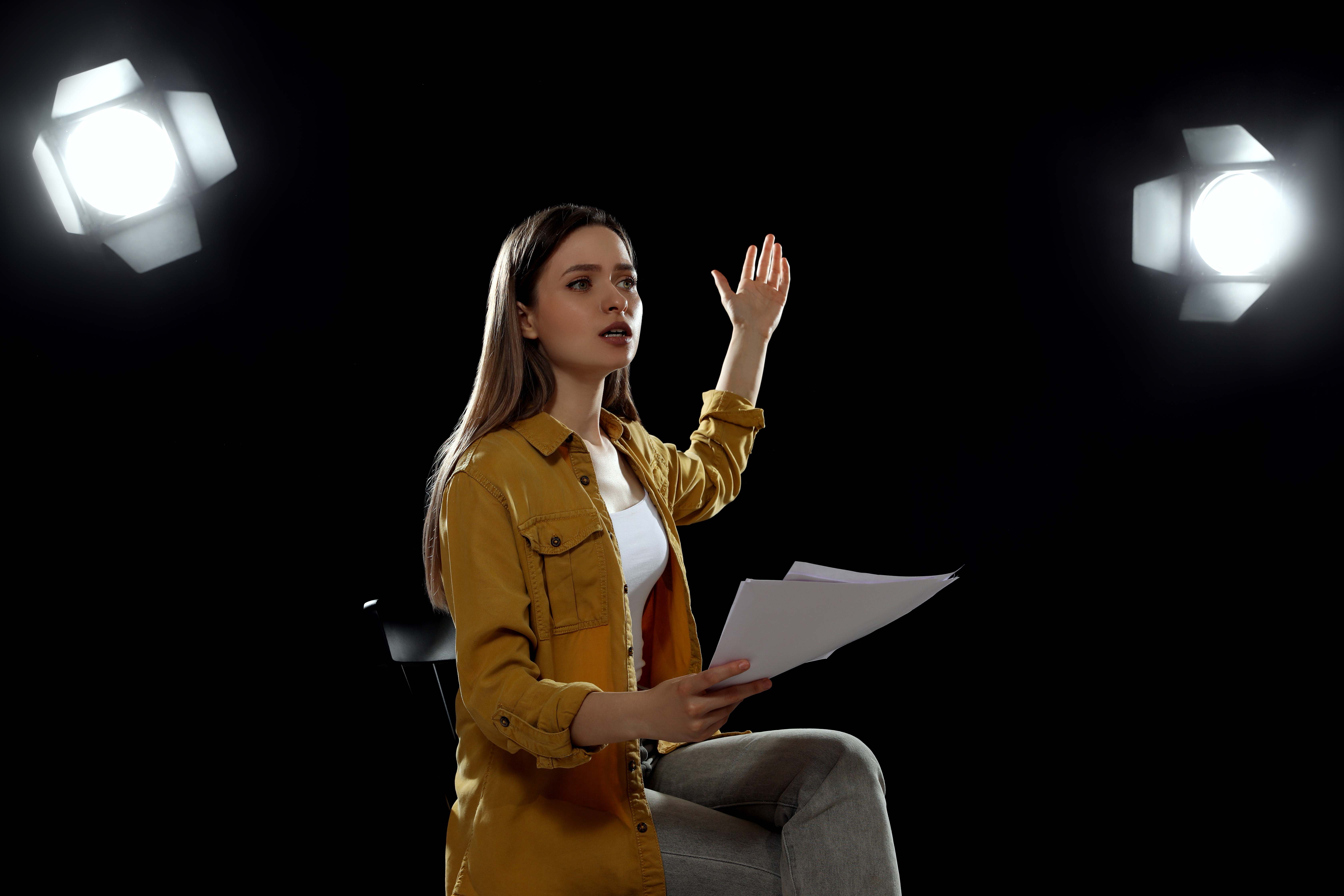 Tuesday, August 15, 2023
The North Platte Community College Theater Department and North Platte Community Playhouse will host auditions for "Steel Magnolias" next month.
Six women ages 18-70 are needed for the roles. No previous acting experience is required.
"Steel Magnolias," is a comedy-drama about a group of Southern women who bond over life's triumphs and tragedies. Scenes revolve around a beauty parlor, where the ladies have standing Saturday appointments – more for gossiping and solving problems than for beautification purposes.
The play premiered off-Broadway in 1987 and was subsequently adapted into a movie starring Sally Field, Julia Roberts, Dolly Parton, Shirley MacLaine, Olympia Dukakis and Daryl Hannah in 1989.
Auditions will be Sept. 12 in the McDonald-Belton Theater on the NPCC South Campus, 601 W. State Farm Rd., and Sept. 13 in the Canteen Room of the playhouse.
Auditionees can arrive between 6-8 p.m. at either location. Each audition is expected to take approximately 20 minutes.
The production dates are Nov. 10-12 and Nov. 17-19 with showtimes of 7:30 p.m. Fridays and Saturdays and 2 p.m. Sundays.
Ritch Galvan can be contacted for more information about the production at galvanr@mpcc.edu.
---