Stithem to receive President's Award from NPCC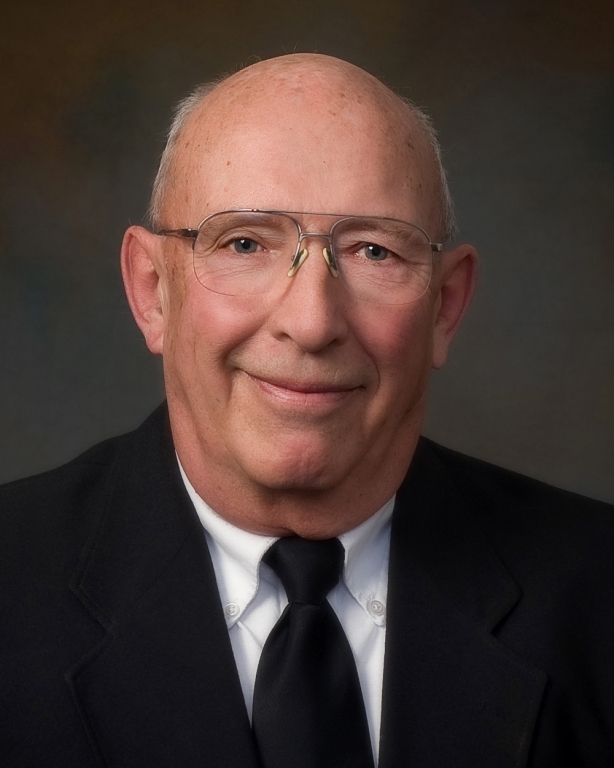 Monday, May 3, 2021
Stithem
A longtime supporter of Mid-Plains Community College will be honored during the North Platte Community College commencement ceremony this week.
Louis "Louie" Stithem, of Broken Bow, has been selected to receive this year's President's Award from NPCC.
"I'm flattered and very appreciative," Stithem said of the recognition. "I've watched a lot of people receive the award over the years, and I'm still not sure I qualify to be in that group, but it's a very rewarding gesture."
Stithem, who represented District Three, retired from the MPCC Board of Governors in December after serving for 32 years.
"Louie has been a leader and constant voice of support for Mid-Plains Community College for more than three decades," said MPCC President Ryan Purdy. "He was very active at the local, state and national levels and promoted the college to state senators and Nebraska U.S. senators and congressmen regularly. He held every officer position at the Board of Governor's table during his time on the Board."
Dedicating a lifetime to education
Stithem spent the majority of his professional career working for Broken Bow Public Schools. He hired on in 1961 as a math teacher and coach and later became the middle school principal.
His colleague, former Broken Bow High School principal Keith Wade, encouraged him to join the Board of Governors. It was a role Wade had served in previously. Broken Bow had always had one of two seats representing District Three, and neither man wanted to see that end.
Stithem took on the challenge and was elected to the Board of Governors in 1984. He was subsequently reelected many times over the next 30-plus years. The only time Stithem was absent was when he decided to vie for a position as Nebraska senator representing the 43rd district in 2004.
He could not hold two elected positions at the same time, so gave up his place on the board. Stithem ultimately lost the legislative race to Deb Fischer and had to wait four more years to win back his spot on the Board of Governors.
Serving on the board allowed Stithem to stay involved with education even after his retirement from the public schools in 1997. It also allowed him to continue to push the one-on-one instruction and cost-savings that he believes are MPCC's biggest attributes.
Stithem held every position possible on the board over the years except for treasurer. He served as chairman and vice chairman multiple times and represented MPCC on the Nebraska Community College Association Board as well.
Stithem will be recognized for his efforts at 3 p.m. May 7.
NPCC's commencement ceremony is open to the public. It will be in the McDonald-Belton Gymnasium on NPCC's South Campus, 601 W. State Farm Rd., in North Platte. A livestream will also be available at: npccknights.com.
---