Free workplace leadership presentation planned at NPCC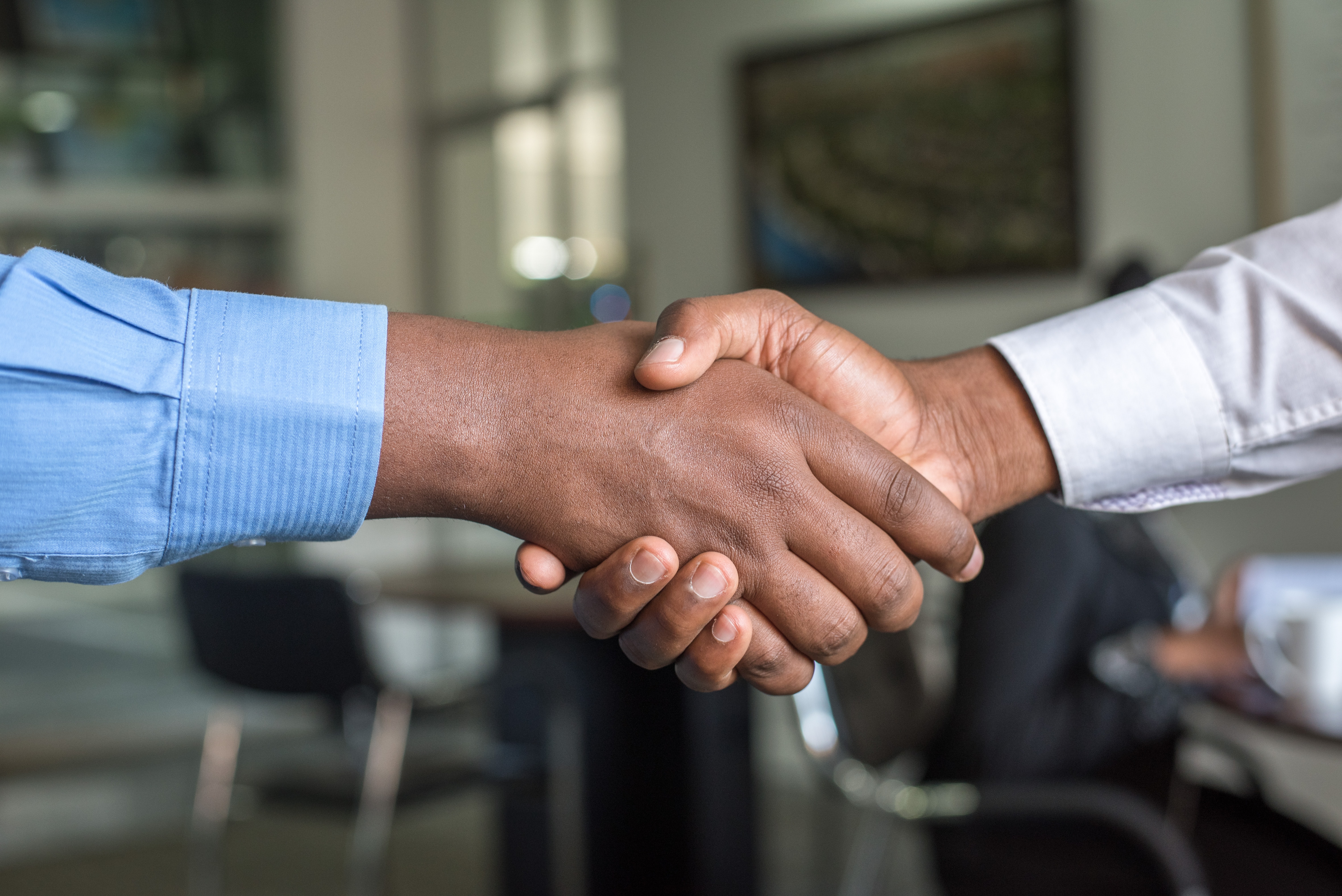 Wednesday, December 15, 2021
Area businesses will have an opportunity next month to gain tips for improving leadership in the workplace.
Mid-Plains Community College's Business and Community Education department will offer Strong Leaders Equals Strong Business Jan. 14. The event is free and open to the public.
Rick Dupin, vice president of operations for the American Shizuki Corporation, will be the featured presenter. Among other things, Dupin will provide insight on how to lead and improve employee engagement, increase productivity and enhance customer service.
Dupin will speak from 8:30-11:30 a.m. in Room 202 of the W.W. Wood Building on the NPCC North Campus, 1101 Halligan Drive, North Platte. Breakfast will be provided.
Those interested in attending can RSVP by calling (308) 535-3687 or emailing bceregister.mpcc.edu.
---