Try It Out Thursday begins June 8 in Ogallala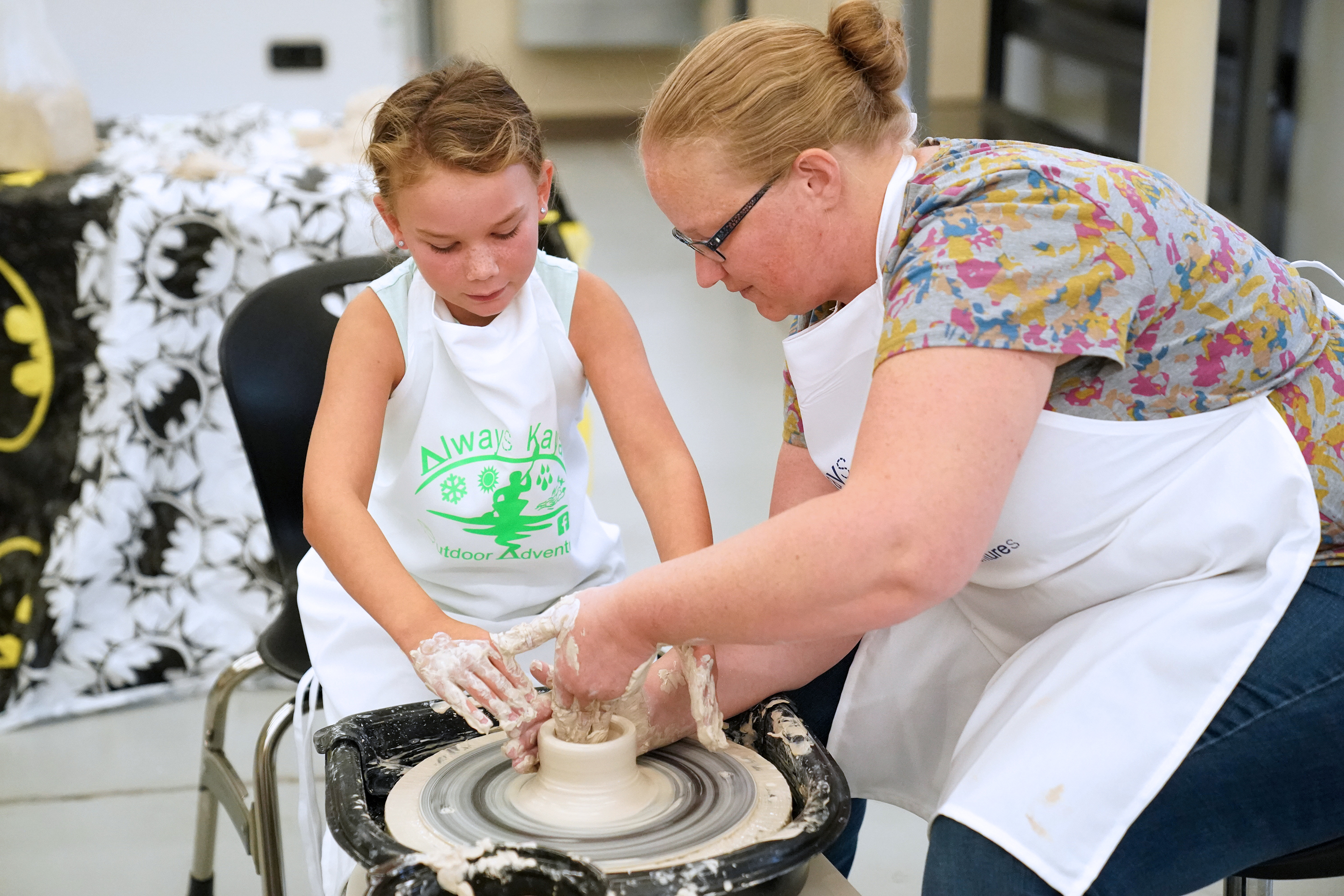 Wednesday, May 10, 2023
The Try It Out Thursday summer youth program returns next month to the Mid-Plains Community College Ogallala Campus.
The one-day classes will begin June 8 and continue through July 27. They include:
Kayak the Pond
Festive Feeder
Paint and Plant
Ready, Set, Roll!
Fun with Tangrams
American Pride
Friendship Fun
Golfing Basics
Discover Scuba
Beginning Cake Decorating
Disc Drop
Clay for Kids
Yeast Bread Dough Sculpting
Details about each of the classes, including dates, times, age limits and cost can be found online at: bceregister.mpcc.edu, by calling the campus at (308) 284-9830 or by emailing ogallala@mpcc.edu.
---