MCC's annual high school art show/paint in-set for April 3-14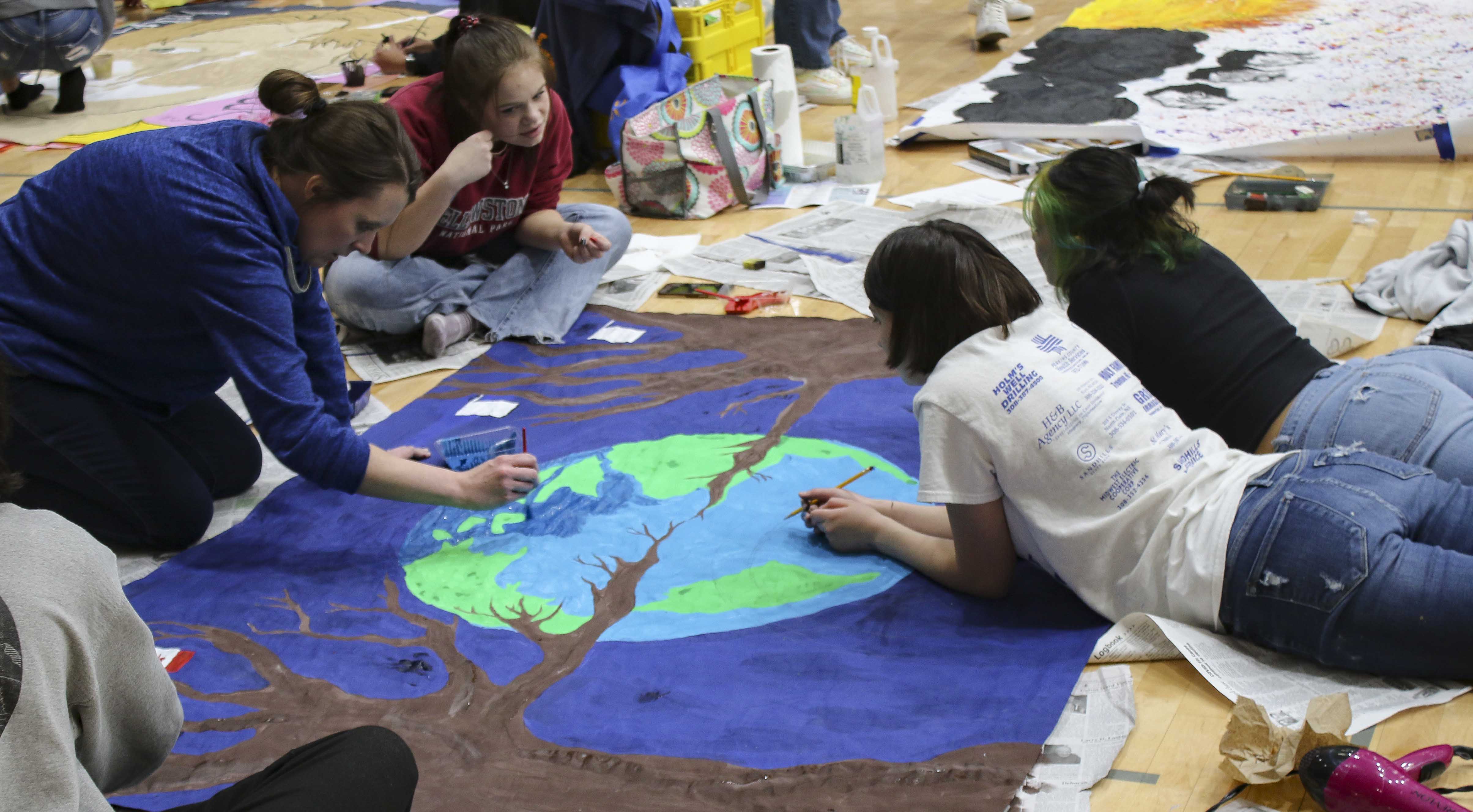 Tuesday, January 31, 2023
Dates for the 2023 McCook Community College High School Art Exhibition and Paint-In is set for April 3-14.
The art exhibit will be in the Wrightstone Gallery April 3-14 with the annual paint-in competition set for the final day of the exhibit April 14.
The paint-in will be held in the Peter and Dolores Graff Event Center and starts at 9 a.m. with the theme announced at 9:15 a.m. and artists will have until noon to complete their murals.
The awards ceremony for both the art exhibit and the paint-in competition starts at 1 p.m.
That show will follow the McCook High School art show in the Wrightstone Gallery at MCC March 20-31 with a gallery reception on March 31.
MCC plans an exhibition of students in the Associate of Fine Arts program in April along with a portfolio exhibition of Graphic Design and Visual Communications students. Those times and dates will be announced at a later date.
---