NPCC students learn from professional airbrush artist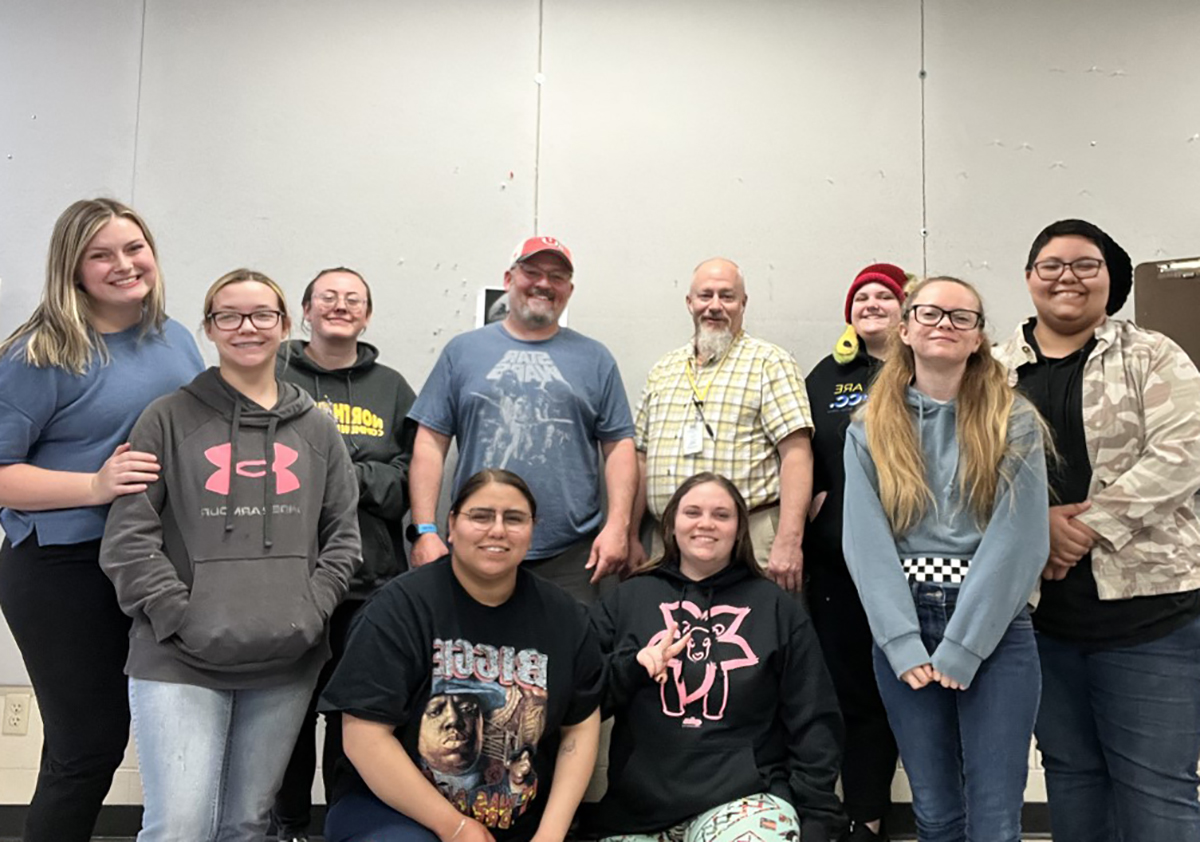 Tuesday, April 4, 2023
Art students at North Platte Community College had the opportunity to meet and learn from professional artist Armando Villarreal Monday night. Villarreal, of Imperial, visited NPCC art instructor Dik Haneline's airbrush class.
Villarreal had taken art classes from Haneline at Imperial High School in the '90s then continued his educational journey by attending McCook Community College and studying under another professional artist, Don Dernovich.
Villarreal discussed his life and business as an airbrush artist with Haneline's class. The students then had the opportunity to watch him paint to learn about his methodology.
---