NPCC alum gives back through scholarships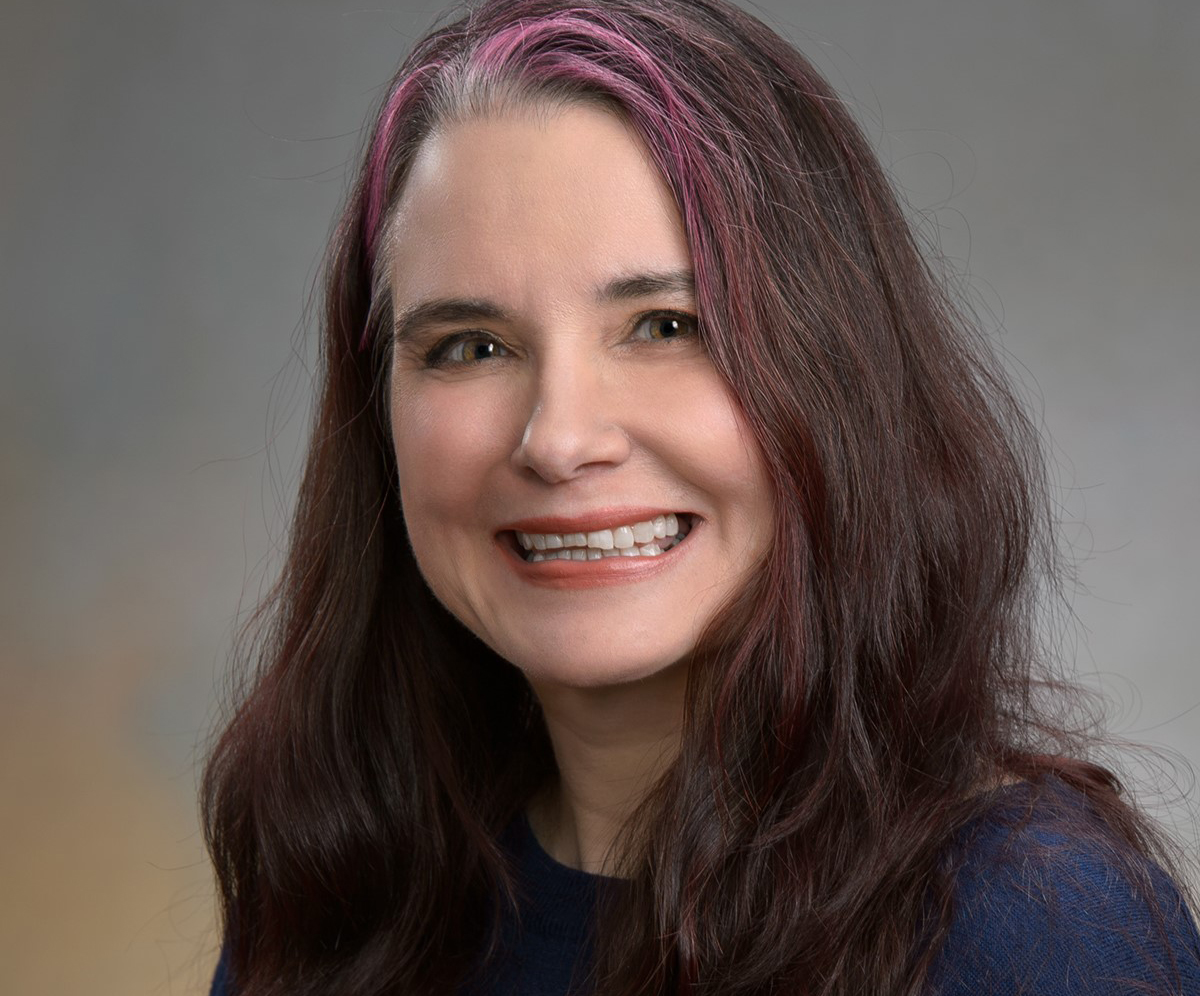 Thursday, February 10, 2022
Wendi Galvan would not have been able to earn a degree without scholarships from North Platte Community College.
Now, she's working to make similar opportunities available to someone else.
"I've been giving back to NPCC for about a year now," said Galvan, of North Platte. "When I came to NPCC as a non-traditional student, I was on disability and didn't have a job. Without scholarships, I would not have been able to financially afford to complete my education."
Galvan graduated from North Platte High School in 1989 and went immediately into the U.S. Army Reserve. She served as part of Operation Desert Storm and was stationed in both Germany and Kuwait.
When not deployed, Galvan worked as a helicopter dispatcher in Kearney, Omaha and Colorado and attempted to fit a college education in wherever she could.
It took a mental breakdown and hitting rock bottom for Galvan to decide to make a postsecondary education her first priority. She chose NPCC for the fresh start that it offered, its small campuses and class sizes and the support system the college provided.
"It was almost like taking a baby step," Galvan said. "I felt that if I could be successful at NPCC, maybe I could be successful somewhere else, too. My journey turned out to be so much more than a baby step, though. I hold NPCC, its educators and its staff up as the best I've ever encountered."
Once Galvan made up her mind to return to college, she threw herself into the full experience.
In addition to serving as president of the drama club, Galvan was also a student ambassador and co-president of the Alpha Beta Theta chapter of the Phi Theta Kappa Honor Society. She was a charter member of the Rho Zeta chapter of the Sigma Kappa Delta English Honor Society, an active supporter of NPCC athletics, a common sight in theatrical productions and a tutor for her friends.
Galvan served as the student speaker during NPCC's 2019 commencement ceremony, where she graduated with an Associate of Arts degree.
She reached the milestone thanks to the help of a two-year renewable full-tuition scholarship and a theater scholarship that provided her with an additional $500 per semester.
"NPCC's scholarship program is wonderful," Galvan said. "All I had to pay for was books and fees. Donating to the college's scholarship program is a way for me to help other students benefit the way I did and reach their full potential. It's my turn to make a difference for someone else."
---