Trenton woman named NPCC Business Student of the Month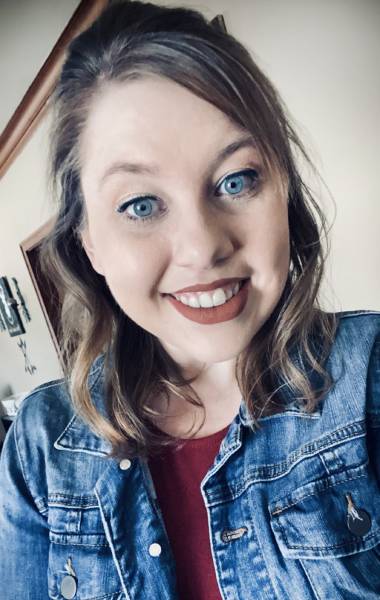 Friday, April 1, 2022
Sara Wimer, of Trenton, has been selected as Business Student of the Month for April at North Platte Community College.
Wimer graduated from Hitchcock County High School in 2008. She is currently studying medical billing and coding at NPCC.
"I chose NPCC, first of all, because it is close to home and offers the courses I was interested in online," Wimer said. "I also chose NPCC as I had attended classes there before and really enjoyed them. I felt like the teachers truly cared and did a great job. In the business courses I've taken thus far, I have learned so much that will help make me a better and more well-rounded person and employee."
Jimi Cole, business instructor, said Wimer exemplifies the qualities and character of business student of the month recognition.
"Sara works full-time and attends all her classes via online learning which is challenging," Cole said. "She always has a positive attitude and shows an amazing commitment to her learning and educational experience. It is truly a joy to have her in class."
In addition to taking business classes, Wimer has obtained nursing assistant and medication aide certifications through NPCC.
Her future plans include earning an associate degree in business and a Medical Coding and Billing Certificate from NPCC. Wimer's goal is to improve her skills for her current job doing medical billing for Dundy County Hospital in Benkelman.
Outside of academics, Wimer enjoys attending concerts, hunting, golfing, motorcycles and Husker football.
Her parents are David and Carol Wimer, of Trenton.
---