MPCC Valentine Campus offering Women's Intro to Firearms class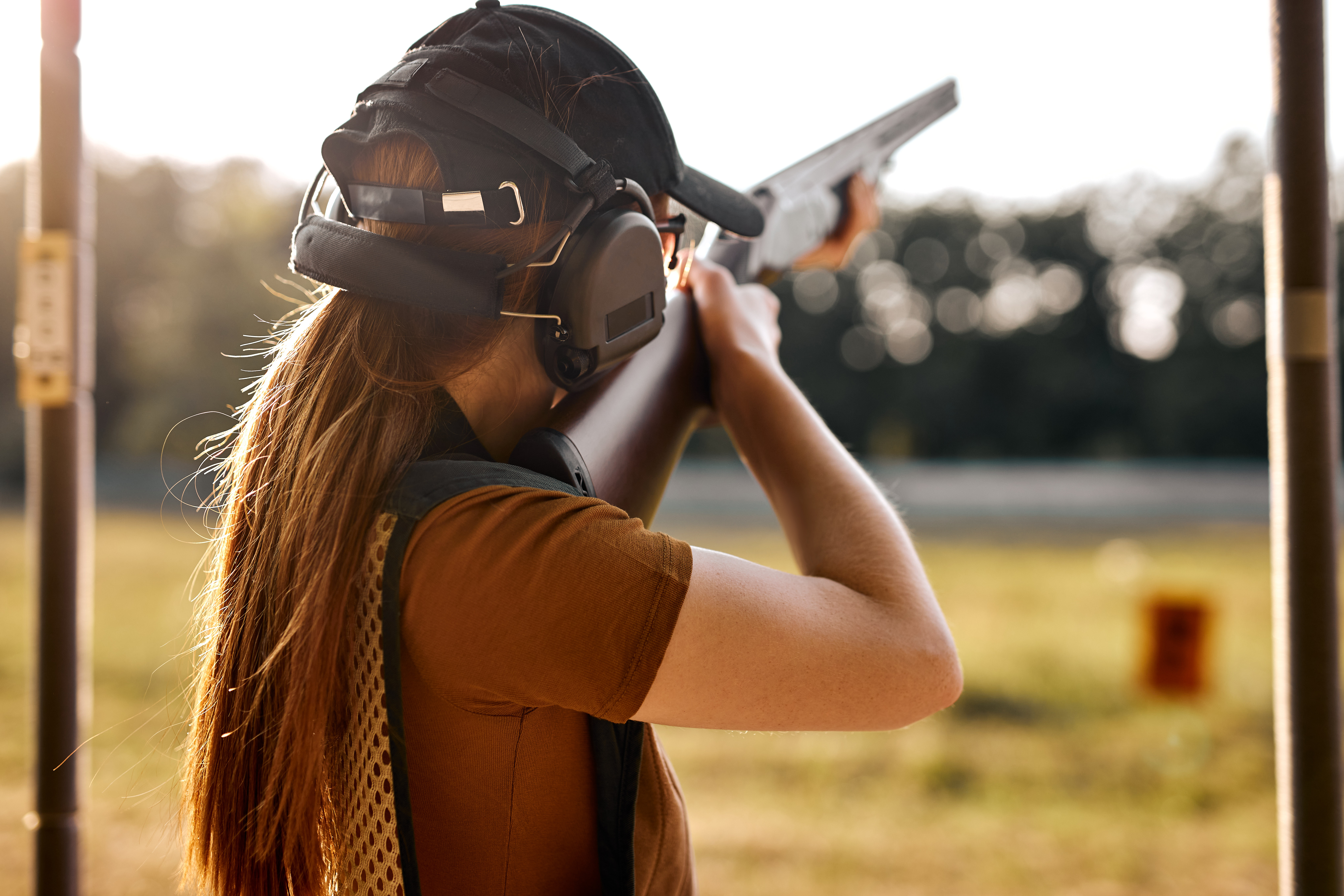 Thursday, May 18, 2023
Women will have the opportunity to learn how to safely and properly handle firearms during a free class offered by the Mid-Plains Community College Valentine Campus.
Women's Introduction to Firearms will be from 8:30 a.m. to 5 p.m. July 8. Taught by Russell Foyle, it will consist of four hours of classroom instruction, covering all aspects of gun ownership, followed by hands-on training at the City of Valentine shooting range.
Participants will receive certificates upon successful completion of the class.
Registration can be done online at bceregister.mpcc.edu, by calling (402) 376-8033 or by emailing valentine@mpcc.edu.
---