Women's self-defense to be taught in Ogallala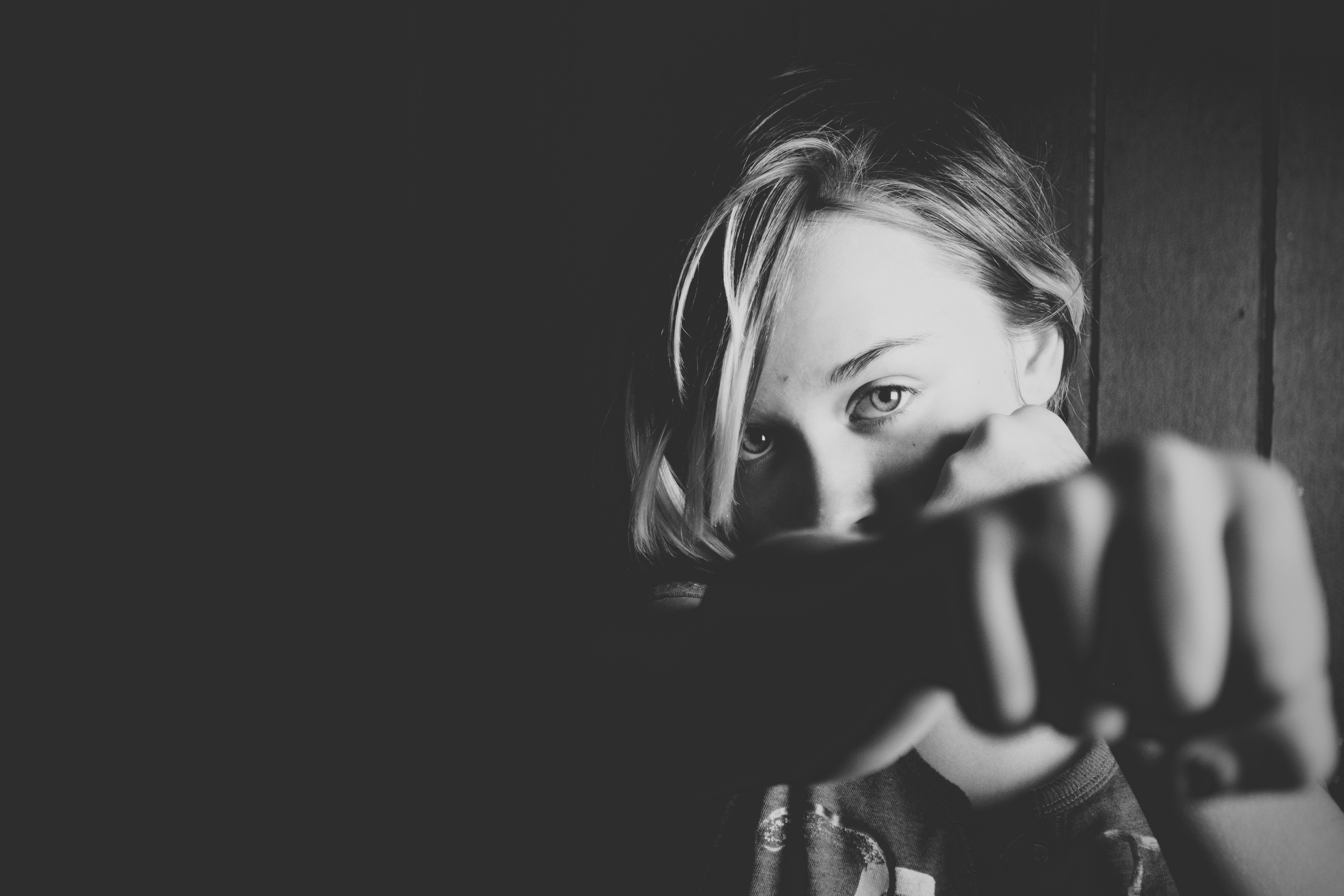 Monday, February 6, 2023
Women are invited to attend a self-defense class March 22 at the Mid-Plains Community College Ogallala Campus.
The class, which is open to females ages 14 and older, is scheduled for 6-9 p.m. It will be taught by retired Nebraska State Patrol trooper Bill Redinger.
Redinger will share helpful hints to ensure safety, including how to be aware of surroundings. Instruction will include both a demonstration and active participation. Attendees will learn about the pressure points and striking areas to target on an assailant.
The cost of the class is $69 per person or $125 for mother/daughter duos.
Those interested in registering can do so by calling the campus at (308) 284-9830 or emailing Ogallala@mpcc.edu.
---