Wrightstone gallery showcasing MHS art students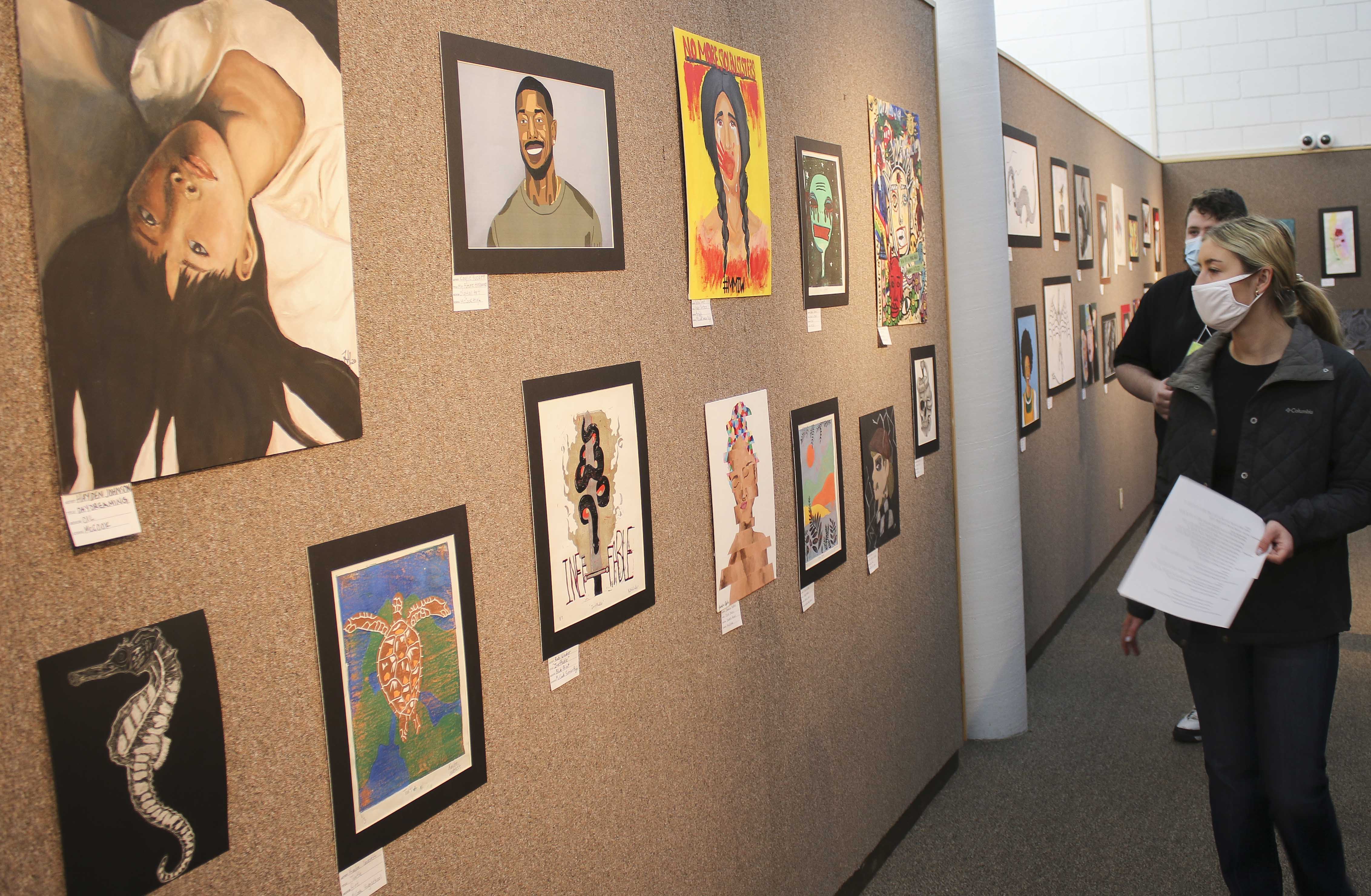 Monday, March 8, 2021
The Wrightstone Fine Arts Gallery on the McCook Community College campus is showcasing the works of McCook High School art students through the end of the week.
This show offers a variety of medium and pieces from students and is open to the public.
The gallery is open from 8 a.m.-6 p.m. Monday through Friday, and until 9 p.m. on Tuesday and Thursday.
Next week, MCC's annual paint-in exhibition is set to start. That show runs March 29-April 16. This annual exhibit fills the gallery each spring with nearly 200 works from area high school students. It culminates in the annual paint-in competition at the Peter and Dolores Graff Events Center on April 16 from 9 a.m.-2 p.m.
---