NPCC softball team launches water drive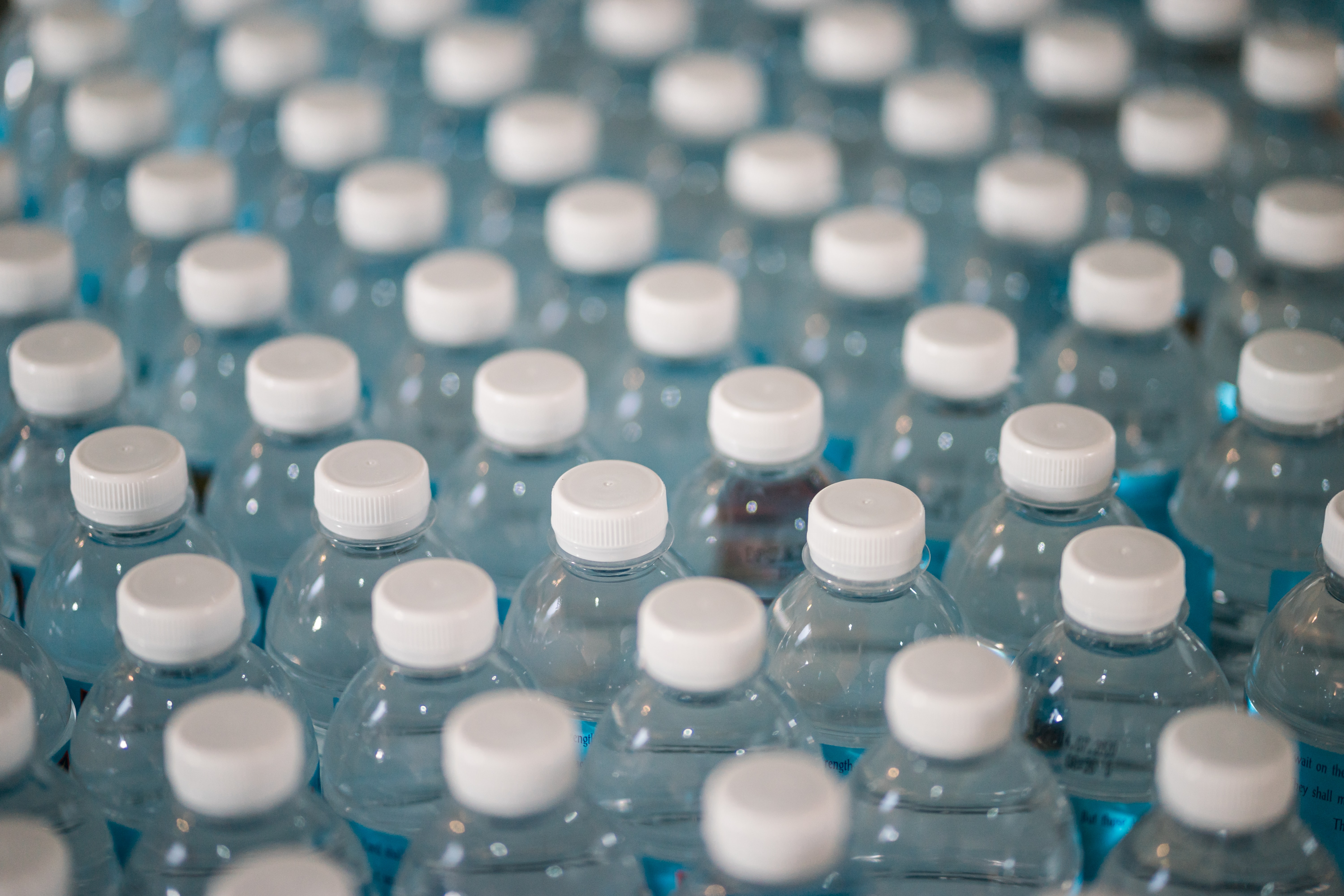 Monday, October 3, 2022
A fire threatening the area around Halsey has prompted the North Platte Community College softball team to collect water and sports drinks for firefighters working to put out the blaze.
The donation will show support for the Halsey community and replenish firefighters' supplies while they work to protect lives and property.
Former NPCC softball player Morganne Brown's father is part of a crew from Colorado working to extinguish the fire.
"We've worked with his department before," said NPCC Softball head coach Janelle Higgins. "We collected over 300 cases of water when the Colorado fires were going on."
Cases of water and other sports drinks will be accepted through 5p.m. Friday in the NPCC North Campus Welcome Center, 1101 Halligan Drive in North Platte. Monetary donations will not be accepted.
The team will deliver the donated cases on Saturday.
---