Haunted Trail lures hundreds to canyons south of Brady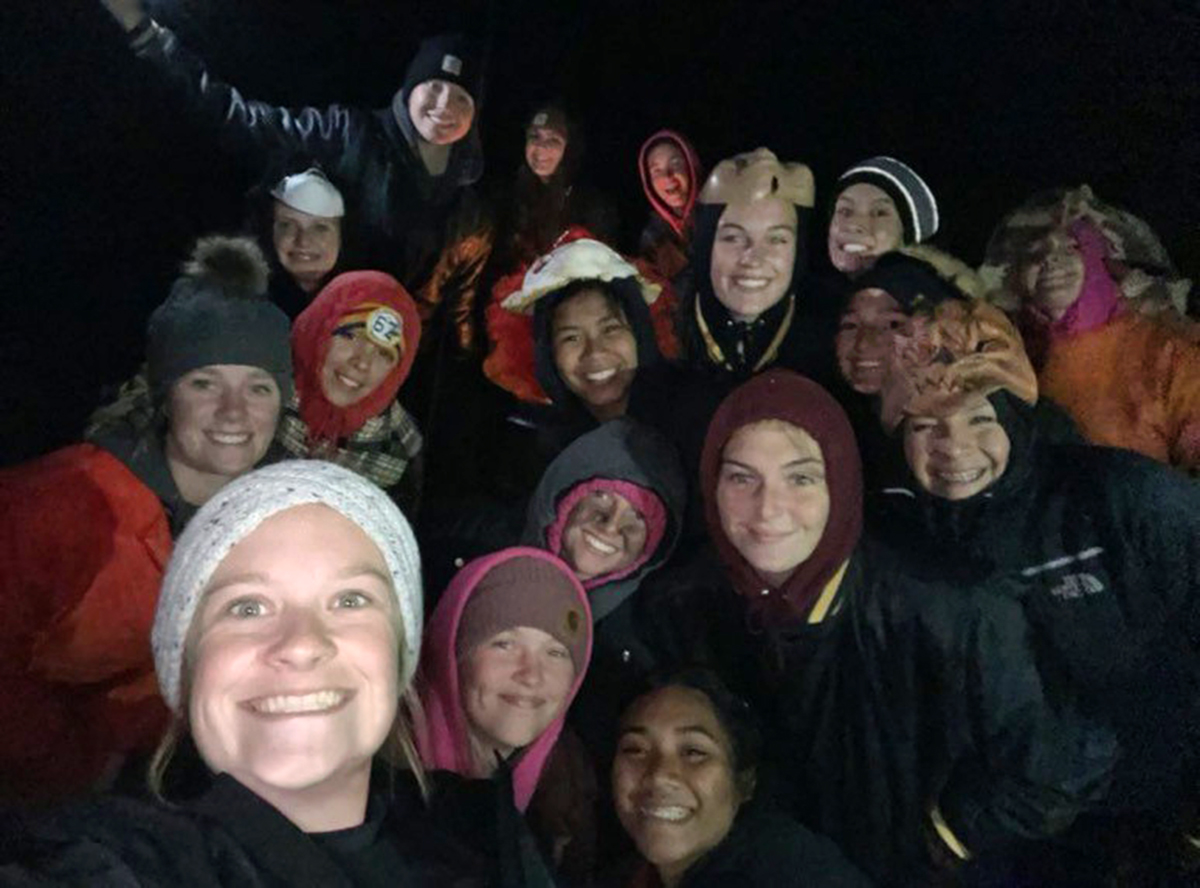 Monday, November 1, 2021
Members of the North Platte Community College Softball Team prepare to scare people for money in the canyons south of Brady.
This year marked the team's fourth Haunted Trail fundraiser. The Halloween-themed attraction ran Thursday through Sunday.
It was a huge success with approximately 700 people attending and about $7,500 raised. Proceeds will go toward travel, equipment and other expenses for the softball team.
---