LPN students to be pinned July 1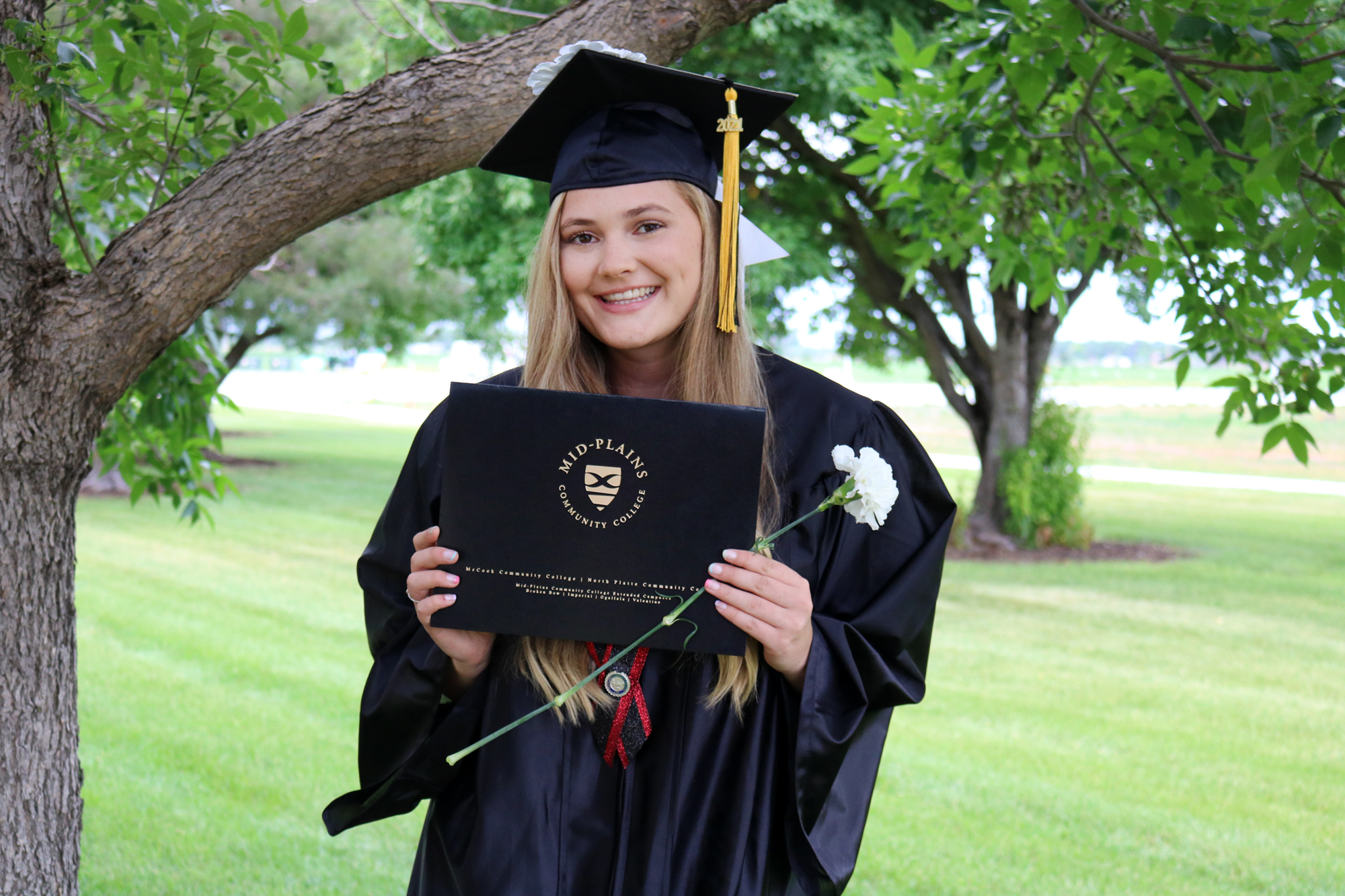 Monday, June 20, 2022
Twenty Licensed Practical Nursing students will be recognized with a pinning and commencement ceremony July 1 at North Platte Community College.
The students and their hometowns are:
Bartley – Brooke Hoffmann
Benkelman - Nicole Sutton
Cozad - Heather Smith
Grant - Kayla Prosser
Maxwell - Brianna Rico
North Platte - Ann Marie Baker, McKenna Foster, Nikki Martens, Krystal Meyers,
Joseph Polasek, Danneeka Pyzer, Jori Rogers, Rickie Sellers
Ogallala - Haley Brady, Savanah Tille
Paxton - Kaylie Carlyle
Stratton - Elianna Sandberg
Valentine - Allexa Reichert
Wallace - Ansley Wood
Colorado
Julesburg - Keli Heath
The ceremony is open to the public. It will begin at 11 a.m. in the McDonald-Belton Theater on NPCC's South Campus, 601 W. State Farm Rd. in North Platte.
---