New students lead off MCC's move-in week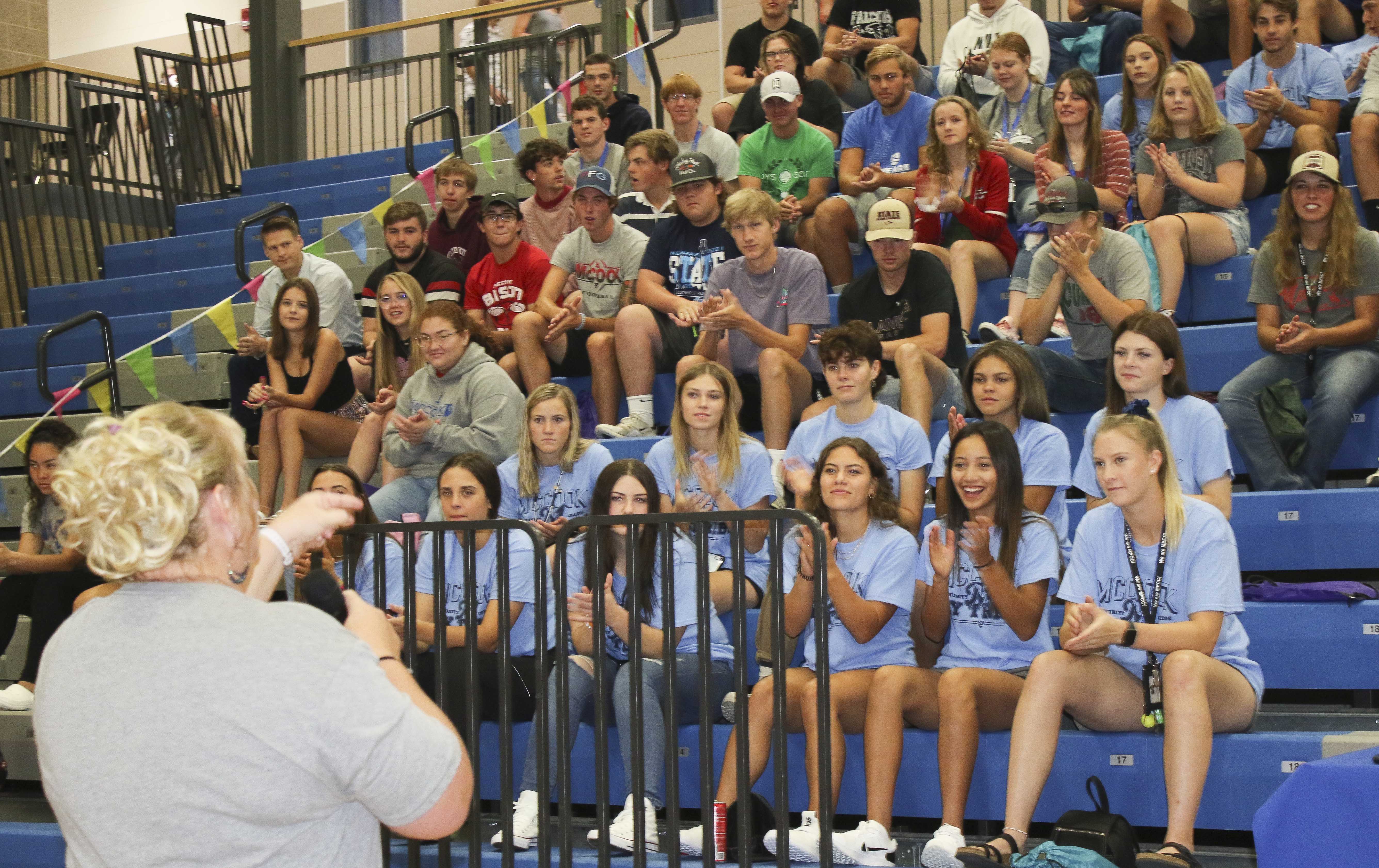 Friday, August 20, 2021
A full group of incoming freshmen arrived on campus Thursday with new student orientation Friday to lead off move-in week at McCook Community College.
Friday's new student orientation included a photo scavenger hunt which combined ice breakers, a tour of campus, an introduction to campus applications on phones, followed by a faculty lunch. Returning students move back in Saturday.
All students were able to take advantage of advising and class scheduling services, financial aid, Accuplacer testing, photo IDs, the book store, and technology questions. Classes begin Sunday with most classes starting Monday.
---