MPCC Imperial Campus to offer youth summer art workshops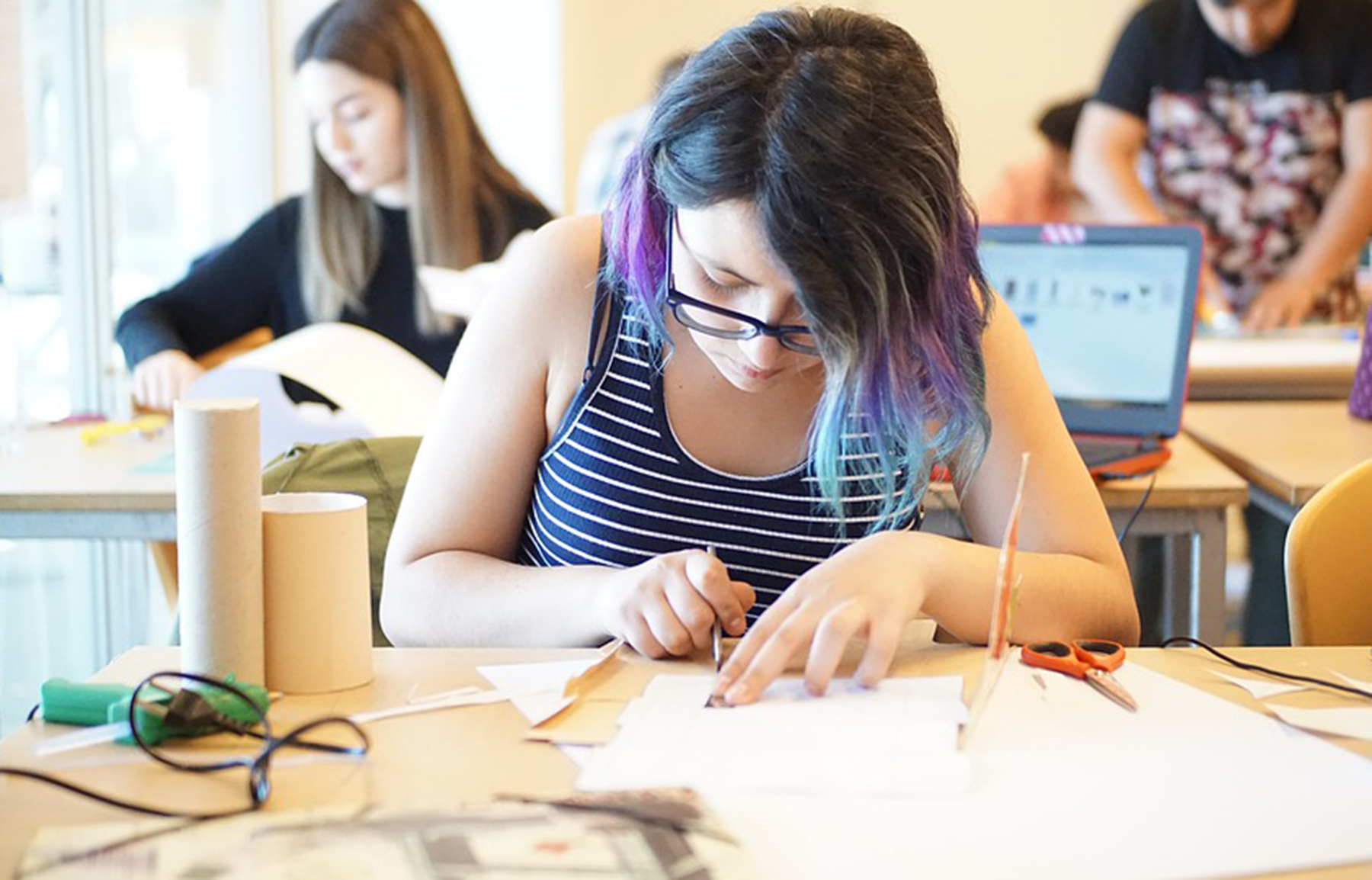 Monday, May 17, 2021
Creativity will abound at the Mid-Plains Community College Imperial Campus this summer.
Two, four-week youth art workshops are planned at the campus. The first is geared toward students who have recently completed grades 1-3. It's scheduled for 1-2 p.m. Wednesdays June 2-23.
The second art workshop will begin June 23 and continue every Wednesday through July 14. Sessions are scheduled for 3-4 p.m. and are open to students who have recently completed grades 4-6.
During both workshops, instructor Carissa Hill will help students create fun art projects through the exploration of a variety of techniques, mediums and artists. Students will engage and collaborate with peers in the learning process.
The fee for each workshop is $40, which includes the cost of materials.
Those interested in registering can do so online at mpcc.edu/bce, by calling (308) 882-5972 or by emailing impstaff@mpcc.edu.
---