MPCC Valentine Campus announces concealed carry classes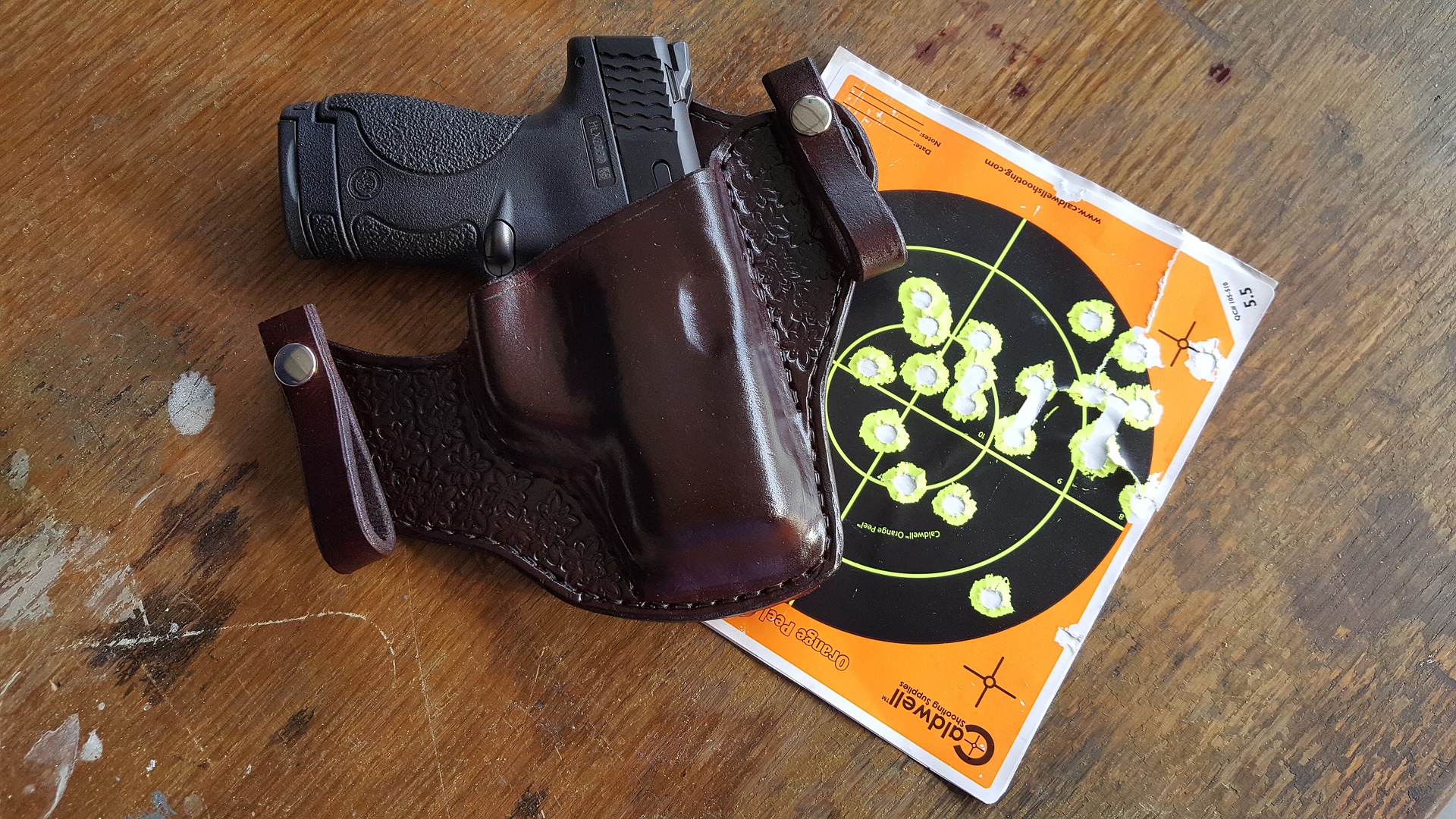 Friday, April 9, 2021
The Mid-Plains Community College Valentine Campus will offer a series of one-day concealed carry classes beginning this month and continuing into the fall.
Nebraska requires individuals to attend a handgun training and safety course in person with a Nebraska State Patrol-certified instructor prior to obtaining a concealed carry permit. Online courses do not satisfy the handgun training and safety course requirement.
The MPCC Valentine Campus will host in-person classes on Saturdays, from 7:30 a.m. to 4 p.m. April 24, May 15, Sept. 18 and Oct. 16. Classroom instruction will be in the morning, and off-campus range instruction will be in the afternoon.
The classes are endorsed by the Cherry County Sheriff's Office and the Valentine Police Department.
Upon successful completion, students will receive a training certificate, which can be used to apply for the State of Nebraska Concealed Carry Permit.
Those who attend are expected to already have the knowledge and ability to handle a personal handgun, maintain it and understand its basic functions.
Students will be required to provide their own .22 caliber or higher handgun, appropriate ammunition and hearing and eye protection.
Air Force retiree John Wilson is the instructor for the course. The fee is $100.
Those interested in attending a class are encouraged to register at least two weeks prior to the class start date. Registration can be done online at bceregister.mpcc.edu, by calling (402) 376-8033 or by emailing petersenc@mpcc.edu.
---