MPCC students have until June 1 to apply for scholarships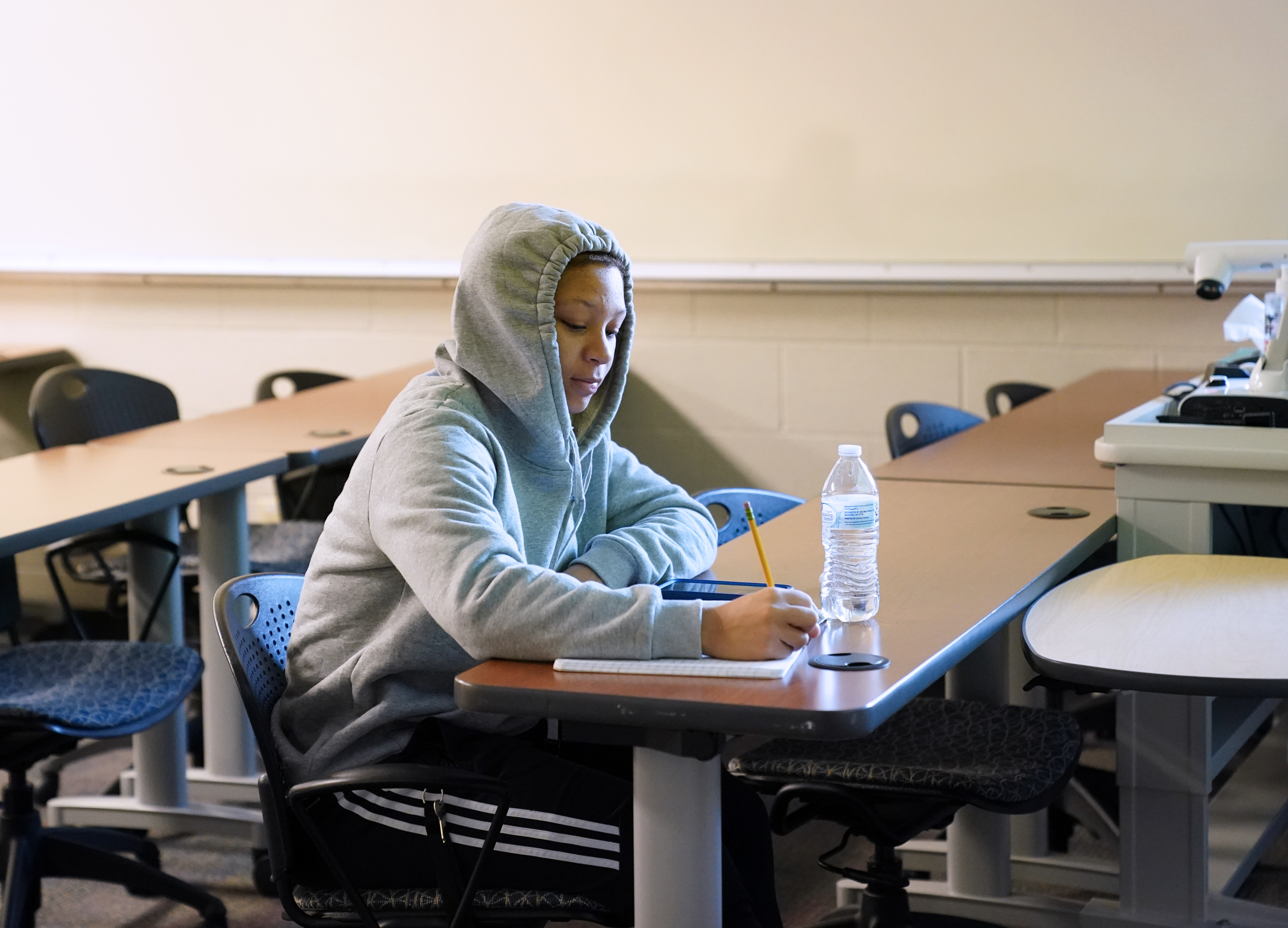 Thursday, April 13, 2023
Mid-Plains Community College is extending its scholarship application deadline to June 1 to allow more students to take advantage of the many financial opportunities available.
Anyone planning to attend MPCC during the 2023-24 academic year is encouraged to register for an account and fill out an application form at: mpcc.awardspring.com.
Students will be able to see within their account what scholarships they qualify for and track the progress of their applications. Those who receive an award will be notified through the system and via email. They can then log in to accept or decline the offer.
The deadline extension also applies to Nebraska Career Scholarships, which are available to MPCC students pursuing degrees in program areas leading to high-wage, high-skill and high-demand careers. A complete list can be found at: mpcc.edu/cost-and-aid/nebraska_career_scholarship.php.
Nebraska Career Scholarships are available thanks to a partnership between MPCC and the Nebraska Department of Economic Development.
Qualifying students can receive up to $3,000 per year for tuition, fees, books, program materials or housing. Qualification is not based on financial need, and the scholarships have the potential to be renewable for a maximum of three years for students who maintain eligibility.
Recipients must be either first-time students who have not previously enrolled in a postsecondary institution in the past three years and have not previously earned a postsecondary credential or transfer students who are enrolled in an eligible program, live in Nebraska while receiving the scholarship and participate in a Nebraska-based career-related work experience prior to completing their field of study.
More information about the scholarships and the application process is available on the MPCC website, by calling the Financial Aid team at (308) 221-6444 or by emailing finaid@mpcc.edu.
---