Glow ball tourney yields over $2,100 for NPCC Softball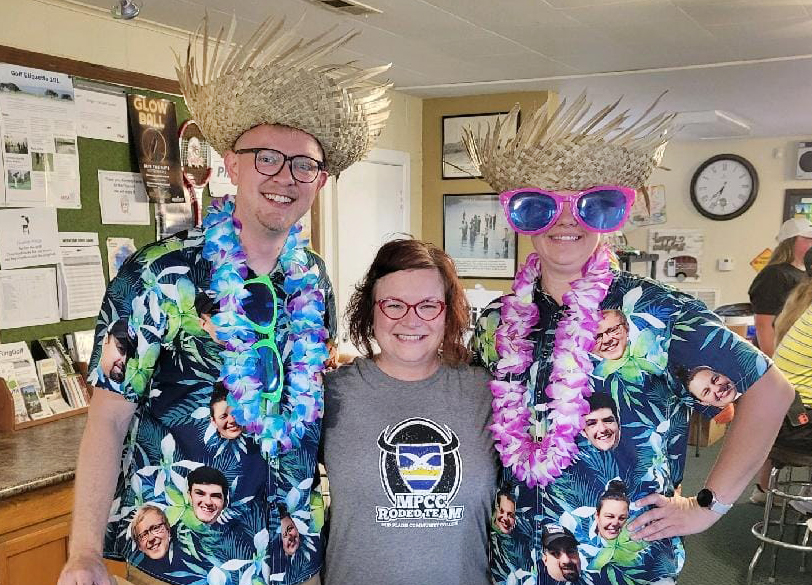 Wednesday, September 6, 2023
The North Platte Community College softball team pocketed over $2,100 from its glow ball golf tournament Saturday.
A total of 23 teams attended the fundraiser at the Oregon Trail Golf Course south of Sutherland. Proceeds were split with Sutherland athletics.
Activities included a dinner, silent auction, costume contests and the tournament. The costume winners were:
Best Dressed Team: Lane Swedberg and Amy Sabatka
Best Decorated Cart: Brandi Janecek and Logan Ceballos
The tournament winners were: Hallei and Molly Morales and Scott and Josh Furrow.
---